The African Arguments Pilot Fellowship for Young Freelancers
The African Arguments fellowship is a mentorship and training programme for young freelancers based on the continent. It is aimed at African journalists under the age of 30 who are committed to building the skills necessary for a sustainable career as a freelancer.
The fellowship is designed to fit into (rather than disrupt) the chosen journalists' already busy schedules and help them develop through two key ways: Firstly, the fellows will be guaranteed three paid commissions that they will work on with dedicated one-on-one mentoring from the African Arguments editors. With generous and experienced guidance, the journalists will be supported in producing engaging, balanced, original work of the highest quality on topics of their choice. The finished pieces will be published and heavily promoted on African Arguments (with opportunities for republication elsewhere). Secondly, the fellows will receive a series of expert-led online trainings over the course of three months. These devoted and intimate sessions will help the freelancers learn from experienced leaders in the field, share ideas, and develop key freelancing skills such as pitching, securing funding, writing for international audiences etc. It may also include additional trainings arranged to cater to the chosen fellows' specific needs or interests.
The 2021 fellowship is now underway. The fellows are:
Immaculata Abba, 24, Nigeria
Ope Adetayo, 23, Nigeria
Nicolas Nhalungo, 23, Mozambique
Lara Reffat, 21, Egypt
Yared Tsegaye, 25, Ethiopia
Kanyi Wyban, 26, Kenya
All six fellows have already shown impressive ability in their careers but stood out for their desire to build on their existing skills and fulfil their immense potential.
Through the programme, they will receive a series of expert-led online trainings around key freelancing skills such as pitching, negotiating fees, writing for international audiences, avoiding stereotypes and more. The fellows will also have three paid commissions on African Arguments. This will give the fellows the opportunity to develop their craft and expand their portfolios while benefiting from dedicated one-to-one support and mentoring from the editors.
African Arguments, a pan-African online magazine, has long been committed to publishing engaging, rigorous and nuanced coverage on the continent and providing an alternative to the often simplistic, narrow and disempowering narratives found in the international media. That mission starts by amplifying the work of African writers and putting the power to determine topics, framing and approaches to telling stories in the hands of people who know their subject matter intimately. Through the fellowship, we hope to build on our experience of supporting African journalists to tell original and complex stories on topics spanning politics, culture, social issues, gender, identity and more.
James Wan, editor of African Arguments, commented: "Over the years we've worked with so many up-and-coming African writers who have gone on to flourish and we're so excited to do this now in a more formalised way. We were thrilled to get so many applications – there is clearly a huge need for the kind of programme we are offering – and can't wait to start working with our first cohort, working out how best we can support them and publishing their brilliant original work.
Looked at one way, the six fellows are all so different. Their experience and backgrounds vary massively and, between them, they write about everything from culture to the environment, mental health, politics, music, labour, and much more. But they also have some key things in common: a real hunger to learn, and a desire to tell stories and represent perspectives that mainstream media so often neglect."
Natasha Kimani, research and media grants lead at Africa No Filter, a narrative partner for the fellowship, said: "Journalists play an important role in shaping narratives. That's why we partnered with African Arguments to fund this fellowship. It's a fantastic opportunity for young African journalists to be empowered and deliberately focus on journalism that shifts harmful narratives to reflect a more diverse, dynamic, and evolving continent. The fellowship also creates space for the emergence of new and diverse voices on the continent."
---
Meet the fellows: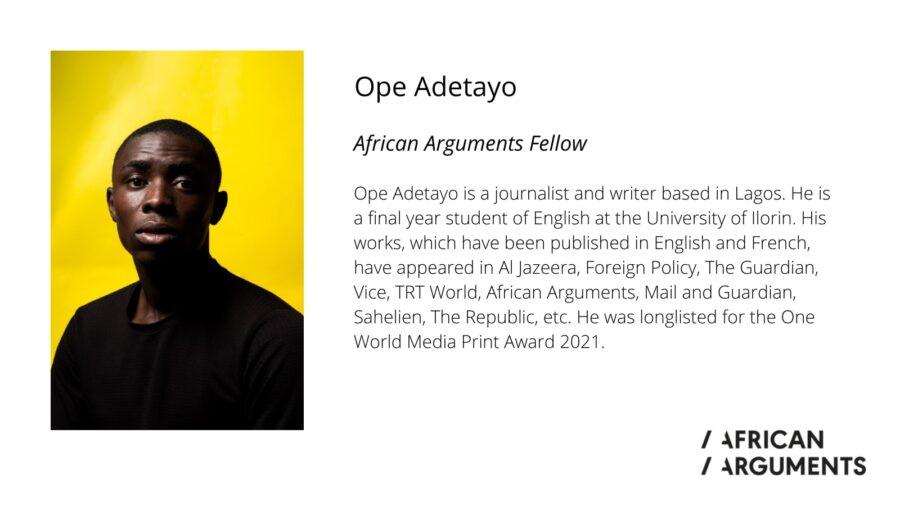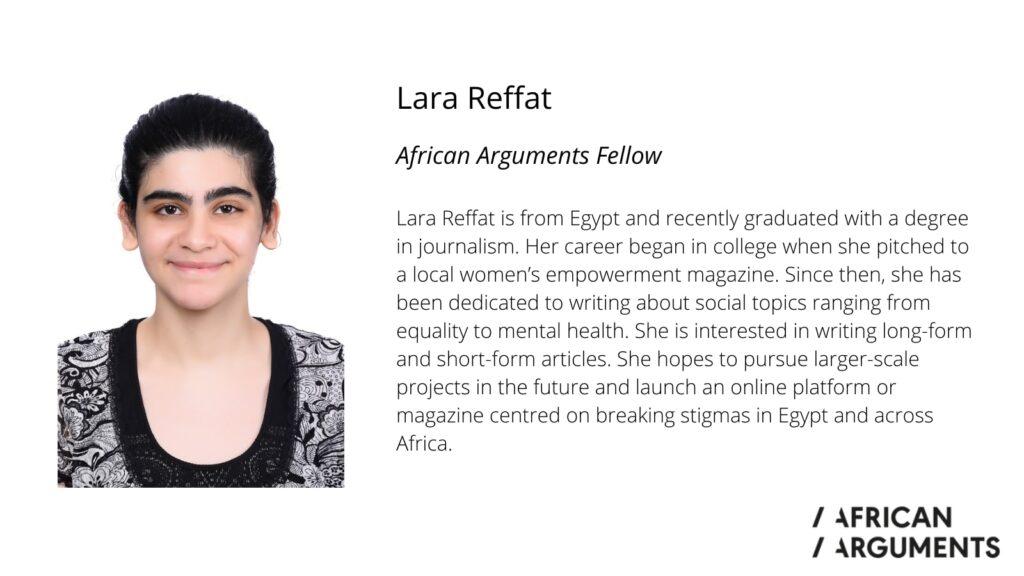 ---
Read their articles here: From the Fellows.
---
If you have any further questions, contact James Wan at [email protected]. This work was made possible through the support of #AfricaNoFilter, a sponsored project of Rockefeller Philanthropy Advisors.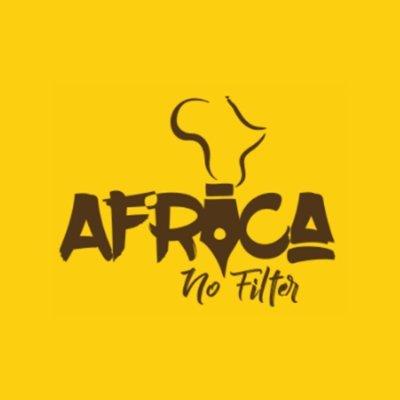 Frequently Asked Questions (FAQs)
How much will fellows be paid for their commissions?
The rate for each article will be around $250.
Can you tell us more about the trainings?
Sure! We are currently planning to have six online workshops across the fellowship. Some will be on skills that are relevant to all freelance journalists such as on: how and where to pitch effectively; how to negotiate rates and become financially sustainable; how to avoid stereotypes in writing for an international audience; and how to structure a clear and engaging piece. The remaining ones will be planned based on the needs and interests of the specific fellows selected.
Will the fellows get to write their articles on what they want or will they be assigned topics?
The fellows will be encouraged to write articles on the kinds of topics they want to write about in their careers.
How many applicants will be selected for the fellowship programme?
We are planning to select between four and six fellows for this initial programme. We will select a small cohort so that we can give lots of dedicated attention to each individual fellow and shape the programme around the group's specific needs and interests.