African Business Culture Tips: Part 3 – Don't Confuse "Culture" with "Structure"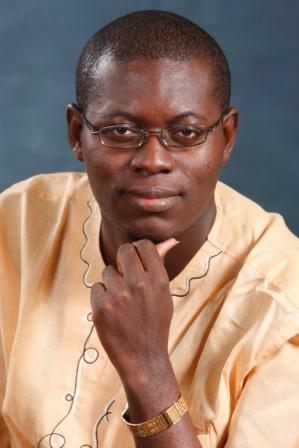 This is hard. There is a long-running battle in the social sciences about which worldview – the cultural or the structural –best explains human systems. You are not going to solve it by putting a "˜tiger team' together. But be cautious about jumping to the conclusion, usually negative, that a particular conduct is cultural and therefore hopeless to reform.
The influence of the Hymer school (in reference to Canadian Economist, Stephen Hymer), with its emphasis on structural factors over cultural factors, has however constrained understanding amongst Western-type firms about how to do business in Africa. No wonder then that foreign direct investment (FDI) in more complex, higher value-adding, economic activities that require greater integration into the host economy, appear clearly to be in decline on the continent. In fact, a 2010 study of investment trends in Africa from 1996 to 2006 by UNCTAD revealed that the share of FDI in manufacturing has dropped from 41percent to 28 percent. Given that the manufacturing sector is already shrinking, the pace of retreat by foreign companies in an area where they should enjoy the advantages of technology and capital is very telling.
However, there are INDEED structural problems.
If someone told you that it is cool for people to be late for meetings in Nigeria, as a random example, they are a joker. One of the qualities fast gaining universal credibility is punctuality. But the truth is that in Nigeria, as in many parts of the developing world, road transport looks like the Augean stables. Traffic is completely unpredictable, and there are rarely support systems when things go wrong. These ARE structural matters, and THEREFORE resolvable with planning. I am often amazed at how little attention some business visitors pay to things like deciding on meeting points or back-up for electronic and power systems. Those extra 3 emails understanding the movements of your partner on the meeting day and taking advice about alternative routes can save the deal.
Read Part 4: Sentiment Matters