African Economic Outlook 2014: growth, sloth and value chains – By Magnus Taylor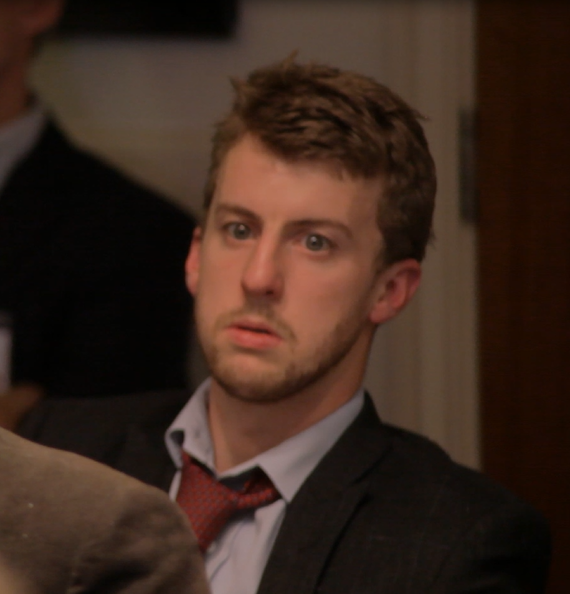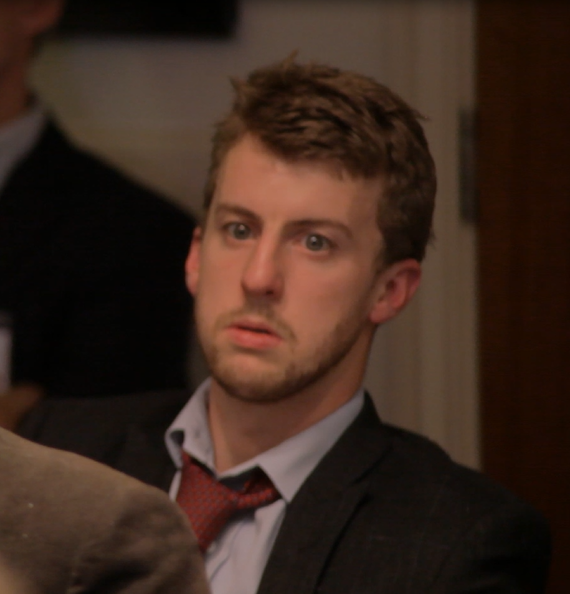 It's that time of year again when the OECD, AfDB and UNDP release the Africa Economic Outlook; a weighty 300 page publication which, according to its own editorial, "probes how Africa can make the most of global dynamic forces to promote inclusive growth and create jobs." This year they sent Mario Pezzini, a professorial Italian economist and Director of the OECD Development Centre, along to London to explain what is going on.
First, the good news: Africa's economies are still growing at a healthy clip; predicted to be 4.8% in 2014 and 5.7% in 2015. To put that in context, the OECD projects that growth in the South East Asian region (inc. China and India) will average 5.4% from 2014 – 18 and Latin America's growth will remain sluggish at 2.9% in 2014. Africa, despite the familiar caveats regarding its "˜low base,' continues to do quite well. Economic governance and the business climate are also cited as improving.
Of course, there is regional variation with the Africa Success Story. The fastest growing region is West Africa at 7.2%, with Central and East at 6.2 and 6.0% respectively. The continent is pulled down somewhat by its two most economically developed regions; North and Southern Africa (3.1 and 4.0%) which are both being held back by local circumstances; the political instability caused by the Arab Spring in the North and the stagnation of the relatively mature South African economy in the south.
The report also notes that the African regions, and the individual countries within them, are poorly integrated with each other (due to incomplete legal architecture for regional integration, poor physical infrastructure and a "˜one-way trading relationship'.) This means that countries like Angola, Algeria, Egypt, Libya, Morocco, Nigeria and South Africa have stronger trading relationships with the rest of the world than with their neighbours.
Individual success stories may somewhat skew regional figures. For example, the runaway continental growth-leader is Sierra Leone, still experiencing a post-war boom, but also desperately poor; its economy is projected to grow at around 12% in 2014/15. The same could be said for Cote d'Ivoire, benefiting from an economic peace dividend since the installation of President Alassane Ouattara and successful avoidance of a return to civil war in 2011.
Other continental success stories such as Chad, the DRC, Angola, Mozambique and Ghana, can generally thank their recent growth on the much-analysed African commodities boom.
Ethiopia and Rwanda (7.4 and 7.2%) may be the exception to this rule, both having gone some way to transforming the structure of their own economies. It should be noted that the Ethiopian government actually claims that the country's economy has grown at 11% over the last 4 years and defends its own figures in the face of the OECD's more conservative number.
Mario Pezzini was positive, but wary, in his assessment that "African economies have a great potential to build on their demographic dynamism, rapid urbanisation and natural-resource assets. The challenge now for many of them is to ensure that greater insertion into global value chains is achieved and has a positive impact on people's lives."
He added that "Public policies need to be articulated in a targeted strategy that promotes more equitable economic and social transformation and an environmentally sound development."
This brings us to the Special Theme of the 2014 report: "˜Global Value Chains and Africa's Industrialisation.' Mthuli Ncube, Vice-President of the African Development Bank (AfDB), says that "In the medium- to long-term, the opportunity for participating in global value chains, should be viewed as part as part of the strategy for achieving strong, sustained and inclusive growth."
What does this mean?
In short, African countries should invest in their economies so that they can participate in more of the stages whereby a product is brought "˜from conception to delivery to the consumer.' As already noted, African economies are generally strongly weighted towards the extraction and export of primary commodities – they remain highly un-diversified.
The report advises that the continent "needs to avoid getting stuck in low value-added activities." But to avoid this trap is a challenge and requires African countries to build new and more productive sectors, skills and jobs.
Value chains must effectively integrate generally poor and marginalised people into the economy. The current primary export-focused economies do not do this.
Magnus Taylor is Editor of African Arguments.