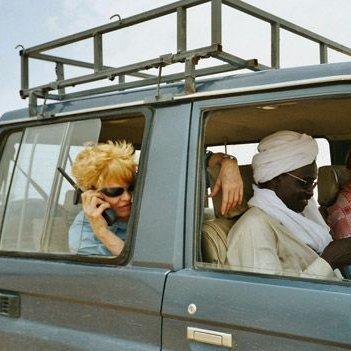 Jemera Rone, the pioneering human rights researcher who worked extensively on Sudan and what is now South Sudan, has died.
She worked for Human Rights Watch for more than twenty years, and was well known to many in the Sudans.
Her work on oil and conflict, and on the 1998 famine in Bahr el Ghazal, was particularly thorough and important.
Dr. Majak D'Agoot, the former deputy defence minister in South Sudan, tweeted his condolences: 'In memory of Jemera Rone R.I.P – a friend and Rights campaigner who spoke for victims of South-North conflict. Crazy redhead: I'll miss you!'
HRW has opened a page for people to leave their memories of Jemera here.
You can send your recollections of her to Skye Wheeler [email protected] or Stephen Northfield [email protected]