Insiders Insight: Expulsion season in central and southern Africa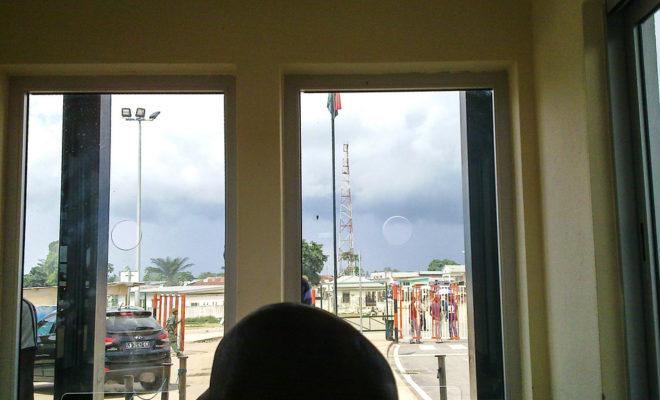 If you haven't subscribed to the Insiders Newsletter, you're missing out on the juiciest insights from our top journalists and analysts. To subscribe, click HERE. It only takes as moment.
Below is a list of the sections that you're missing out on, but below that there's a preview section to whet your appetite.
---
The follow-up: Ethiopia's cabinet reshuffle
WTF of the week: Kanye West, presidential photo prop
Report of the week: Just how much of a model is Uganda's immigration policy?
ELECTION WATCH: Keep up to date with all Africa's elections
End matter: What else you should be reading
---
Expelled
It's apparently expulsion season in central and southern Africa.
Over the past month, Angola has forced out more than 380,000 undocumented migrants in an effort to root out illegal diamond smuggling. The majority are from the neighbouring Democratic Republic of Congo. Amid reports that the migrants have been beaten and harassed by Angolan security forces, Congolese officials are now threatening international action.
In nearby Zambia, the government has ramped up a policy of expelling or barring entry over "security considerations". The most high-profile victim was Kenyan law professor Patrick Loch Otieno Lumumba, the former director of the country's anti-corruption commission, who was set to speak at a Zambian university. He was denied entry to the country without any detailed explanation of what security threat he posed. A South African opposition leader was also recently denied entry. Critics of Zambian President Edgar Lungu said these actions underscore a creeping authoritarianism.
The two incidents stem from different concerns – the former economic and the latter political – but with similar possible outcomes. Both Angola and Zambia risk fraying regional alliances and signalling to international donors and investors a disregard for due process.
The situation in Congo is even more worrying, though, because it risks creating a temporary crisis. The migrants forced to return to Congo have limited access to food, water and shelter. And there are reports of clashes between the two counties' security forces along the border.
A statement from Zambian civil society organisations on the deportations
Compiled by @_andrew_green
This week's editorial team: @PeterDoerrie, @_andrew_green, @jamesjwan
---
To get the full newsletter every week, subscribe now: SUBSCRIBE NOW