Debating Ideas is a new section that aims to reflect the values and editorial ethos of the African Arguments book series, publishing engaged, often radical, scholarship, original and activist writing from within the African continent and beyond. It will offer debates and engagements, contexts and controversies, and reviews and responses flowing from the African Arguments books.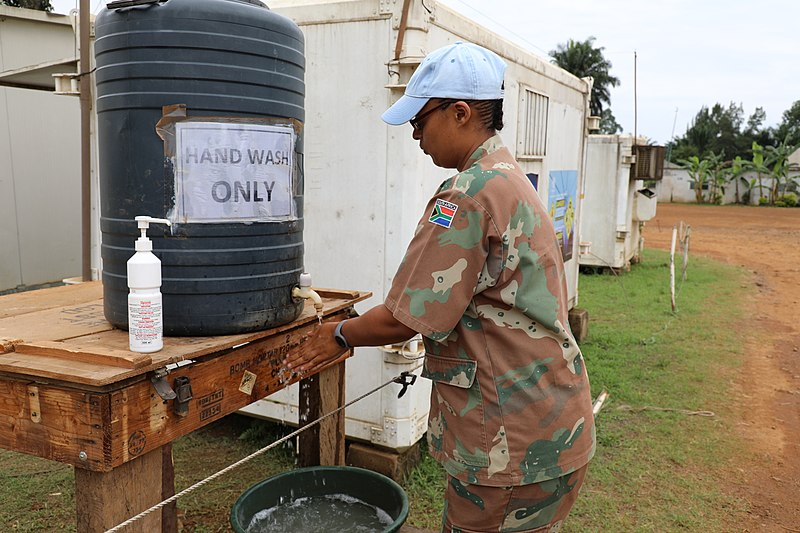 The podcast series "African Voices, African Arguments" features African scholars, writers, policy makers and activists on issues of peace, justice and democracy, and is produced by the World Peace Foundation and presented in partnership with  The Institute for Global Leadership at Tufts University.
In Episode 10, host Alex de Waal speaks with Dr Lawrence Sao Babawo on the challenges faced by Sierra Leone during the Ebola crisis and the lessons learned being applied to Covid-19 responses today.
This time around the security are there, they are not carrying any guns…in groups where there are civilians they are working together, there is nothing like using guns or force on people and that kind of thing…it is purely very professional.