London elections: What's in it for diasporans and does anybody care? – By Dele Meiji Fatunla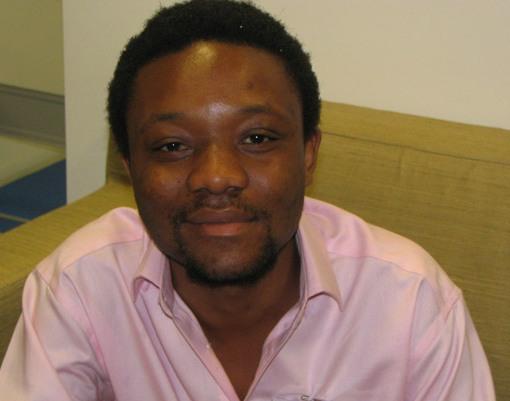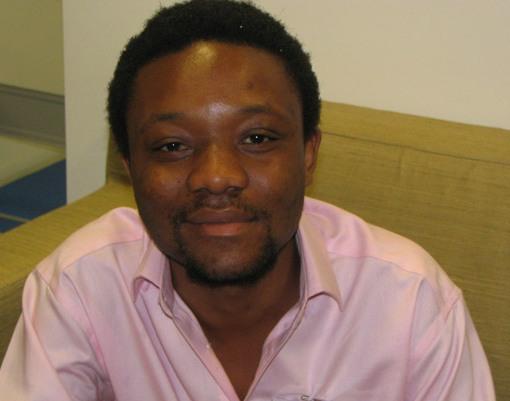 The race to secure the office of Mayor of London for the next four years is on, but does anyone care about a competition that appears to be a dead heat between two predictably "˜neck and neck' frontrunners?
For Diaspora Africans (as with most Londoners) politics seems like a spectator sport best watched from the sidelines and glimpsed in the pages of the evening standard – more interest is likely being paid to the fortunes of presidential candidates in Senegal, than the battle to occupy county hall.  Nevertheless, with over 1 million black Londoners, and over 500, 000 black Africans, London is justifiably one of Africa's cities, and certainly one of the African Diaspora's global hubs. In the race to win the top job in this most African of global cities who is leading, and whose policies are likely to add up to a good deal for London's African Diaspora?
Incumbent Boris Johnson has made much of his record of getting London moving and green-lighting many investment projects, particularly in areas where the demographics favor those of black or African heritage. In the boroughs of Southwark, Greenwich and Hackney the expansion of crossrail promises to bring benefits in reduced journey times and improved links to other parts of the city.
Nevertheless, some African Londoners will recall that it was the incumbent mayor who slashed budgets for cultural activities including Africa Day – an event held annually in Trafalgar Square whilst Ken Livingstone was mayor. On the cultural side at least, Livingstone and the Labour Party seems like the candidate to bet on. Yet, in a city where the diaspora is primarily concerned with getting on and moving up Boris's appeal to the aspirational, maintaining London as a global city, will attract many who have come here to make their mark. Johnson's solid pro-immigration stance is also more likely to endear him than any position he takes on low business taxes.
For his part, Ken Livingstone is hinging his hopes of re-election on his promise to deliver a fairer deal for Londoners on transport, housing and energy bills. The fair deal policy has become the clarion call of his campaign, and seems to have struck a cord with many Londoners. Both candidates have a solid record on transport, though detractors will argue that Boris's successes are actually those of the last Livingstone administration.
Livingstone's promise to introduce grants for childcare would benefit some on low-incomes, though with a proposed limit of 1, 200 families, it's a drop in the ocean of what is really needed. Where Boris Johnson has promised to increase the number of affordable homes, Livingstone is seeking to create a London Living Rent, similar to the Living Wage, which would establish a maximum cap on the amount of rent many Londoners pay in their various areas.
In this age of photo-op driven campaigns, Johnson's colorful personality has helped him carve out a distinctively cuddly image, whilst Ken Livingstone's combative record in office is recent enough to remain in the collective London memory. Other candidates in the race have struggled to make their mark, but are not short on ideas. The Liberal Democrat candidate Brian Paddick is certainly not without some eye-catching policies. On "˜stop and search'  – an issue that may be of concern to many African Londoners and black African diasporans in particular – Paddick is promising to revoke the powers of any police officer using the powers improperly. The policy is however not completely fleshed out, and it's difficult to see how it would work in practice. On transport, Paddick has by far the most appealing and far-reaching policies, with a promise to create a 1-hour bus ticket that would be usable on all buses within that time frame. With only an outside chance of winning, this seems a nice idea rather than a policy that has a realistic chance of implementation.
Other candidates in the field include an immigrant BNP candidate, and Jenny Jones for the Green Party. One notable name on the roster of candidates is Femi Solola, an African Diasporan and former secondary school teacher, though he is not listed as one of the official candidates running for mayor; it's a welcome addition to a field signally lacking in racial diversity.
It's rather easy to see this campaign as a two-horse race in which neither candidate has visibly gone out of his way to sell himself to the African Diaspora community, yet the demographic profile of black and African Londoners may play a great role in determining which candidate clinches the deal. Overwhelmingly younger than the majority population, in many cases less affluent and most impacted by the problems of crime and poor housing, African Londoners may yet be a crucial voting segment in this year's mayoral election, though ultimately it remains to be seen if anyone cares enough for their votes to really count on election day.
It's 3rd May, by the way.
Dele Meiji Fatunla is editor of Diaspora Debate.