Somalia Briefing: caught between anti-terrorism legislation, militants and starving to death – By Magnus Taylor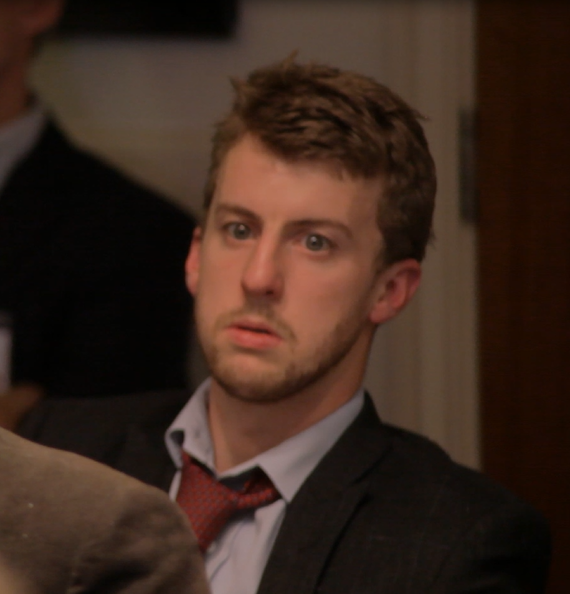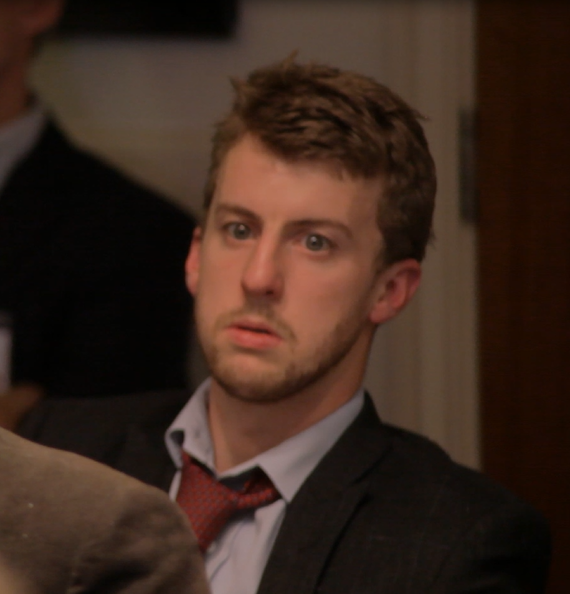 When I heard, last night, that several regions of Somalia are once again at risk of famine, the prevailing feeling was one of déjí  vu. The reason for this was that it was only 3 years ago, in 2011, that Southern Somalia suffered its last devastating food shortages. Despite the existence of effective early warning systems, approximately 260,000 people starved to death. Half of these were children under the age of 5.
This number is truly staggering. In 2011 16 warnings of famine were made before it was officially announced and a more intensive humanitarian response could kick in. This time around we are on warning number 8. An estimated 2.9 million people are currently facing humanitarian crisis.
UN Special Representative to Somalia, Nicholas Kay, stated that "humanitarian peril" is one of the "sharks near the boat" in what is generally thought of as an improving situation in the country.
Edward Paice, Director of the London-based Africa Research Institute (ARI), made the point during the organisation's "˜Somalia Briefing' last night that it was important to bring this worsening humanitarian situation to greater attention.
To this end, ARI hosted Degan Ali (Adeso), Sara Pantuliano (ODI) and Abdirashid Duale (Dahabshiil) – all have experience of specific aspects of famine response. The discussion focused, in particular, on the current challenges to the humanitarian community provided by the specifics of the Somali situation. This included anti-terrorism legislation and its impact on, in particular, the remittance industry.
Degan Ali outlined what she sees as the main challenges for the response:
Competing Crises (Syria, CAR and South Sudan take time and money from international organisations and NGOs)
Poor Planning (humanitarian agencies could have put in place better mitigation measures)
Continuing Conflict (Many people cannot access their land to cultivate. Traders are also unable to access certain communities)
Climate (failure of rains)
In addition, she detailed how anti-terror legislation, which in 2013 gained particular notoriety over the projected impact on the operational capacity of remittance companies (notably Dahabshiil), has made an effective response to famine more difficult to achieve. This is for 2 reasons.
First, it has made operating in Somalia, for NGOs, a risky business. The official association of the country with Islamic extremism has meant that NGOs are particularly wary of operating in Al-Shabaab areas for fear that they could be prosecuted if resources (particularly cash transfers) are suspected of ending up in the hands of militants.
Under US anti-terrorism legislation, NGOs can be liable for funding listed terrorist groups even if their assistance only inadvertently helps illicit groups.
Second, it's still a possibility that Dahabshiil and other money transfer companies operating in Somalia (MSBs) will have to cease their work their due to the withdrawal of Barclays' banking services (a direct result of the anti-terror legislation). This would mean the end of what is generally considered to be the most effective method of transferring resources to food-insecure people.
Around 40% of Somali households rely on remittances for survival, so removing this lifeline would place a further burden on the international community's humanitarian response systems. Remittances form an estimated 46% per cent of foreign capital flows to Somalia – exceeding that of foreign direct investment and aid – which amounts to an inward flow of between $1.2 and 1.3 billion per year.
Even in Puntland, a relatively stable part of the country, one third of people are unable to carry out various every day functions without remittance assistance. Remittance flows are, quite simply, the best humanitarian safety net for Somali households. Those communities that have a large presence in the diaspora are generally more food secure and better able to cope with periodic shocks.
As Abdirashid Duale, CEO of Dahabshiil – the region's biggest money-transfer company – put it: thousands of Somalis find themselves "in the middle of anti-terrorism legislation, militants and starving to death."
A better international response must be found.
Magnus Taylor is Editor of African Arguments.