Africa: Why Economists Get It Wrong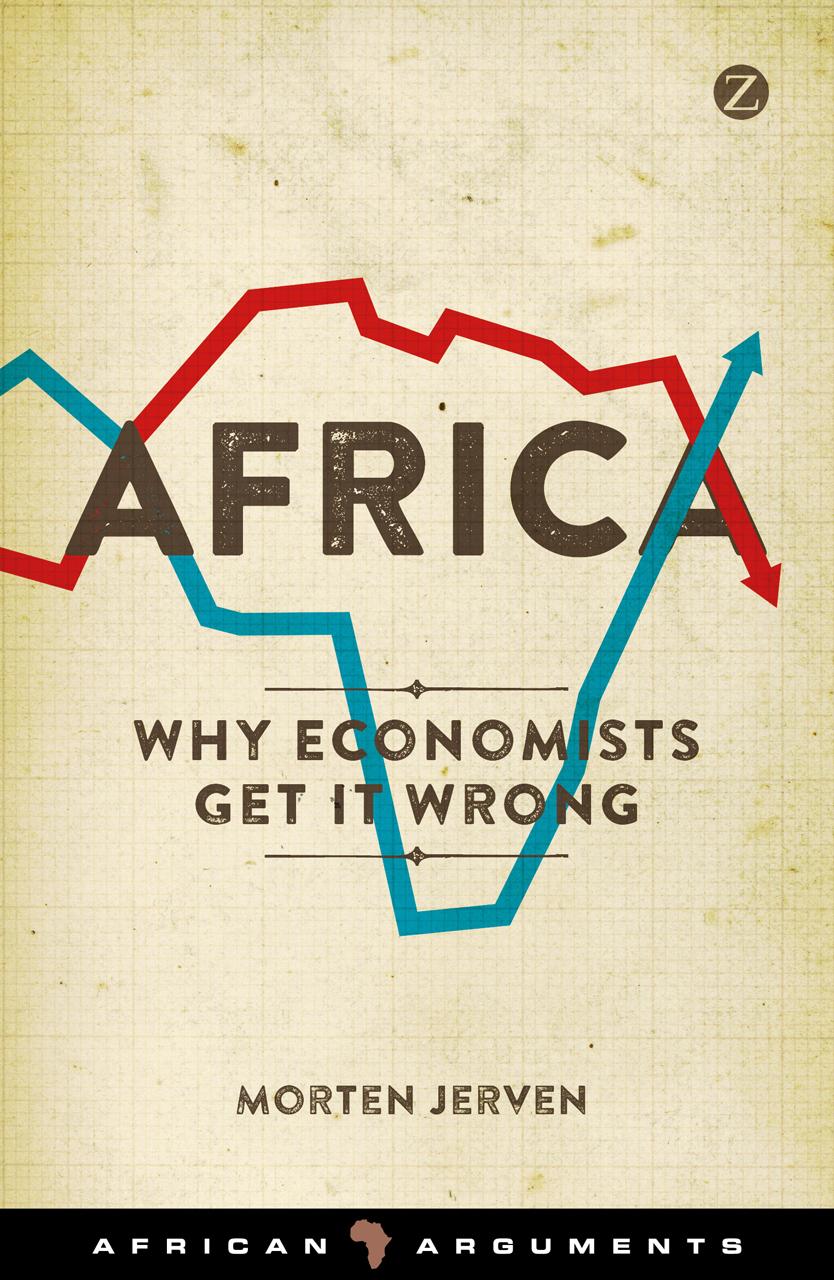 About the Author
Morten Jerven teaches at the School for International Studies at Simon Fraser University in Vancouver, Canada. He is the author of Poor Numbers: How We Are Misled by African Development Statistics and What to Do about It, and has published widely on African economic development, especially on patterns of economic growth and economic development statistics.
Africa: Why Economists Get It Wrong
Not so long ago, Africa was being described as the "˜Hopeless Continent'. Recently, though, talk has turned to "˜Africa Rising', with enthusiastic voices exclaiming the potential for economic growth across many of its countries. What, then, is the truth behind Africa's growth, or lack of it?
In Is Africa Rising?, Morten Jerven fundamentally reframes the debate, challenging mainstream accounts of African economic history. Whilst for the past two decades experts have focused on explaining why there has been a "˜chronic failure of growth' in Africa, Jerven shows that most African economies have been growing at a rapid pace since the mid-90s. In addition, African economies grew rapidly in the 50s, the 1960s, and even into the 1970s. Thus, African states were dismissed as incapable of development based largely on observations made during the 1980s and early 1990s. The result has been misguided analysis, and few practical lessons learned.
An essential account of the real impact economic growth has had on Africa, and what it means for the continent's future.
Reviews
'A highly readable and absolutely devastating critique…Jerven argues convincingly that a better understanding can be obtained by setting aside the "African failure" frame.' – James Ferguson, Stanford University
'Jerven brings a healthy scepticism to economists' pronouncements about Africa. This book should be required reading for anyone who cares about African development.' – William Easterly, author of The Tyranny of Experts
"˜Morten Jerven's book is an excellent and timely scholarly contribution that challenges both the pessimistic view of Africa as a growth failure as well as the exuberant view of Africa's recent growth resurgence. The book convincingly argues that the first view is ahistorical, while the second is based in severely flawed data. It forces all of us to rethink where the "character flaw" lies – on the African side or on the analyst's side.'
Léonce Ndikumana, University of Massachusetts, Amherst
"˜Rather than asking why African economies have grown slowly, Morten Jerven asks how they have grown, and what explains Africa's pattern of "recurrent growth" — growth from the 1950s to the 1970s, decline in the 1980s and 1990s, and growth again in the 2000s.  He is right that the analysis reshapes some of the central questions in the literature on African economic development.'
Catherine Boone, LSE, University of London
"˜In this fearless, synoptic study of the data, assumptions, and policies that have emerged from 40 years of influential economic studies of Africa, Morten Jerven's book calls into question the almost mystical power that numbers have had over policies that have determined the fates of all too many. His lucid and straightforward writing gravely undermines long established policy positions concerning trade liberalization and state intervention.'
Gustav Peebles, The New School