Photo of the Week: Senegal's Salt Lakes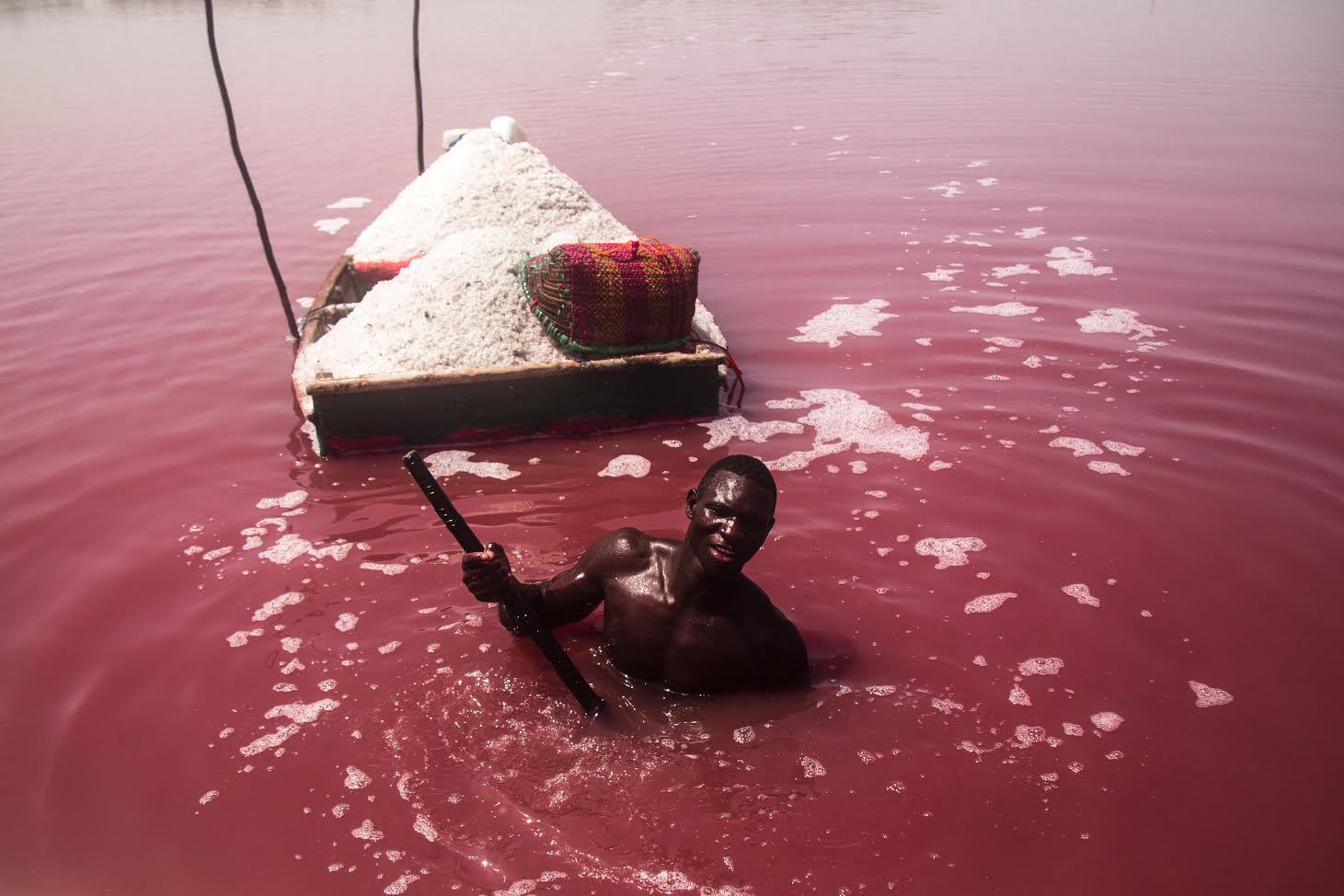 Seydou is a worker at Lac Rose, the largest salt flat in Senegal and one of the most important in the region. Hundreds of people here gain their livelihoods from the extraction of salt.
The salinity of the water is what gives the lake its particular and incredible pink colour. A type of pink algae, Dunaliella Salina, thrives in its waters.
Men extract the salt from the lake and women carry it to the mounds, which accumulate as white dunes under a scorching sun. The salt workers apply special oils to their bodies to protect their skin from the salt. They earn a few cents for each 25kg basket sold.
The photo was taken by award-winning photographer Sebastian Gil Miranda. Find out more at his website: sebastiangilmiranda.com.
In our Photo of the Week, we showcase one of the boldest and most beautiful images, old or new, that we've come across that week. If you'd like to submit a photograph to be featured, please email [email protected].