African Business Culture Tips: Part 5 – Courtesy Should be a Line Item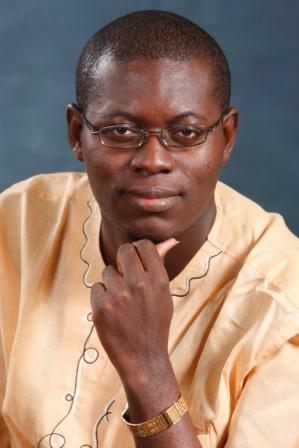 So I had dinner with an African country chief of one of the world's top 5 most recognised brands. And in the course of conversation he confided in me that his relationship-building efforts in the country are being hampered. He can't take folks out to lunch and pick up the tab as often as is necessary. Everyone knows that a meal is an important "cuddle factor" in African business.
Great business feuds have in the past been resolved over meals…well, a few. My CEO buddy lamented to me that every time he did this he had to go through a labyrinthine rigmarole of trying to claim back the $35 or so using a ERP process that seemed designed solely to frustrate. Both of us agreed that it would have been so much more the wiser had his superiors in the US simply created a line item in the budget to take care of these things. And normal accounting rules need not be sacrificed.
Discussing this subject, I am reminded of an intriguing case study reported in 2005 by Wharton's Jivendra Singh and others. A US computer manufacturer asked to rank its processes according to their value in order to decide which ones were safer to offshore promptly highlighted "invoice verification" and "expense reporting".
Funny that these are also the functions western HQ executives constantly fail to keep an open mind about when dealing with their African managers.