India's Kings of Crude Troubled by Oil Investments in Africa – By Luke Patey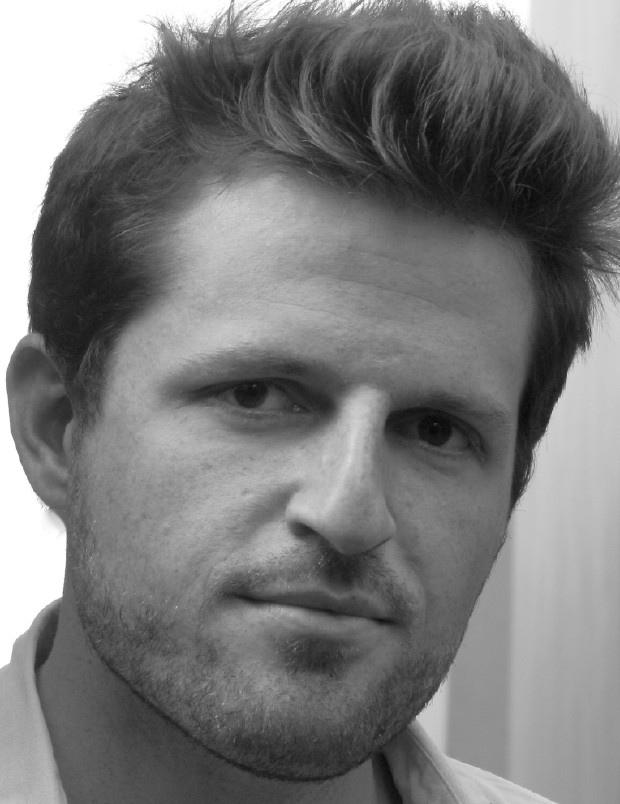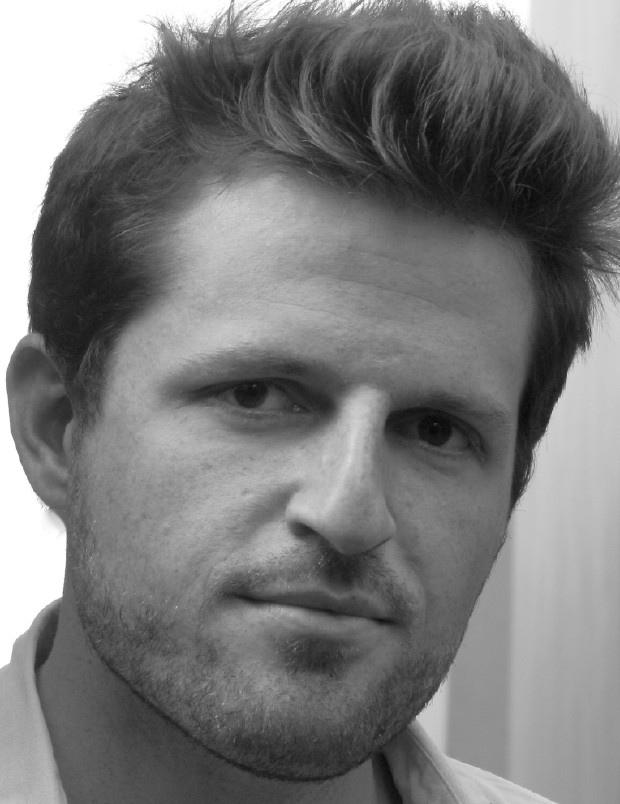 The outbreak of conflict in South Sudan last December led to the shut down of India's multi-billion dollar oil project in the young country. The instability sent Indian diplomats scrambling to play damage control as ONGC Videsh Ltd. (OVL), the international arm of India's national oil company, was forced to evacuate its personnel from the region. Competition from China is often regarded as the biggest challenge for India in acquiring global oil resources. But after a decade of rapid growth in the international oil industry, India's overseas ventures are buckling under pressure from unstable politics and conflict.
Over the past decade, India's experience of investing in oil in Sudan and South Sudan offers three takeaways. First, up until recently, investing dangerously has produced tremendous payoffs for India in overseas oil. By entering countries such as Sudan and Syria, from which American oil companies were sanctioned and European competition generally avoided, India's OVL has become a player in the international oil industry. OVL's rise was no small feat. Its parent company, ONGC, was mulling over dismantling the subsidiary in the late 1990s due to its poor performance. OVL was facing such dire straits that Atul Chandra, its former Managing Director, had to convince his son, who then worked at the international accountancy firm, Arthur Andersen, to teach company staff how to develop a business plan.
The unorthodox approach and tactic of investing in oil-producing countries with little western competition ended up working. OVL went from holding a single gas project in Vietnam at the turn of the century, to thirty-two projects in sixteen countries around the world today. It is now the second largest oil producing company in India after ONGC. Sudan, in particular, propelled OVL's rise. Before South Sudan separated from Sudan in July 2011, taking 75 percent of the oil resources with it, a united Sudan made up an average of over 46 percent of the company's annual oil production. From 2003 to 2010, OVL's profits increased by six-fold from Rs 4,284 million to Rs 26,905 million (roughly $80 million to $500 million).
However, OVL's corporate success is now in jeopardy. In this context, the second lesson for India to take on from its investments in the Sudans is that local politics in oil-producing countries in Africa and elsewhere is far from static. A decade ago, Sudan's civil wars and poor relations with the United States provided OVL with an investment foothold by driving away western competition. Today, however, the separation of South Sudan and its ensuing conflict have put OVL's oilfields at the center of instability.
The recent shutdown in South Sudan marks the second time in less than two years that OVL has been forced to halt its operations due to political turmoil. South Sudan previously turned off its 350,000 barrel per day (bpd) production in January 2012 in a row with neighboring Sudan over pipeline transit fees. This time around, a power struggle between South Sudan's President Salva Kiir and his former Vice-President Riak Machar degenerated into widespread violence throughout the country.
During the past civil war in Sudan, Machar and other Southern Sudanese militias actually sided with the Sudanese government to protect the oilfields in the late 1990s. The support helped to open up oil areas for OVL and other companies to exploit. In the current conflict in South Sudan, Machar and his forces now aim to disrupt production from the very same oilfields they once defended. They want to choke-off the South Sudan government's main source of income in order to gain the upper-hand in the conflict. And they have largely succeeded in doing so. In Unity state, where all of OVL's oil interests are located, the oil taps were turned off less than two weeks after the fighting began.
The repeated instability in Sudan and South Sudan is the main reason why OVL's total production has dropped by over a third in the last three years. Former Managing Director, D.K. Sharraf, now at the helm of the parent company ONGC, is confident that despite these troubles, OVL will rebound in 2014 on the back of new production in Azerbaijan and Myanmar. The company is trying to aggressively diversify its international portfolio. But South Sudan still holds some of the company's largest assets. Until there is a political solution to the conflict, OVL will be forced to watch its bottom line languish for some time to come.
The change in fortune of OVL in Sudan and South Sudan gives rise to the third takeaway from a decade of Indian overseas oil investments. New Delhi has been helpful in assisting OVL and other Indian national oil companies enter new markets overseas, but what remains lacking is the Indian government's ability to ensure the sustainability of such investments in the face of political upheaval. India needs to actively shape incentives and support stability in overseas countries where its companies are invested prior to the outbreak of conflict or political change. If not, it will continually engage in firefighting after much of the damage is already done.
India's Ministry of External Affairs was quick to send a team to South Sudan's capital Juba to assess the situation. Led by Sandeep Kumar, Joint Secretary for West Asia and North Africa, they also followed the ceasefire negotiations taking place in Addis Ababa. But while India has made its presence known, it is still very much on the sidelines of international efforts to help broker peace in South Sudan.
India named a special envoy to Sudan and South Sudan in April 2011. P.S. Raghavan was the last diplomat to hold the post. Coupled with his leadership of the MEA's Development Partnership Administration, Raghavan was in an excellent position to advance India's interests in South Sudan. But he was named India's new ambassador to Russia in late 2013. The special envoy position was left untended as South Sudan imploded.
The structures to protect India's overseas oil interests have been put in place within the Ministry of External Affairs, but they are not exploited to their full potential. The recent comment from External Affairs Minister, Salman Khurshid, that OVL's troubles in South Sudan were "part of life" was out of touch and unhelpful. A constant and high-level engagement from the Indian government in Sudan and South Sudan remains absent.
The Chinese government is adapting its diplomacy to protect its economic interests abroad at a much faster pace than the Indian side. China's special representative on African Affairs, Zhong Jianhua, was very active in the ceasefire negotiations. He said the diplomatic involvement in South Sudan was a "new chapter" for China's foreign relations, which, for decades, have followed the policy of non-interference in the domestic affairs of foreign countries.
In India, the clamor to win billion dollar oil deals against Chinese competition will certainly continue in the future. But India's corporate and political leaders would be wise to take on lessons learned from the rise and fall of their most coveted international oil investments in Sudan and South Sudan. The role of local politics in undermining India's global oil rise should not be taken for granted.
Luke Patey is the author of The New Kings of Crude: China, India, and the Global Struggle for Oil in Sudan and South Sudan (Hurst Publishers, 2014) and a Senior Researcher at the Danish Institute for International Studies. This article is based on interviews conducted in Sudan, South Sudan, and India. He can be reached at @LukePatey (https://twitter.com/LukePatey)
© 2014 Center for the Advanced Study of India and the Trustees of the University of Pennsylvania. All rights reserved.