Are British charities turning their backs on African disasters? – By Martin Plaut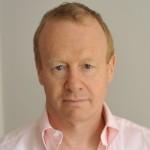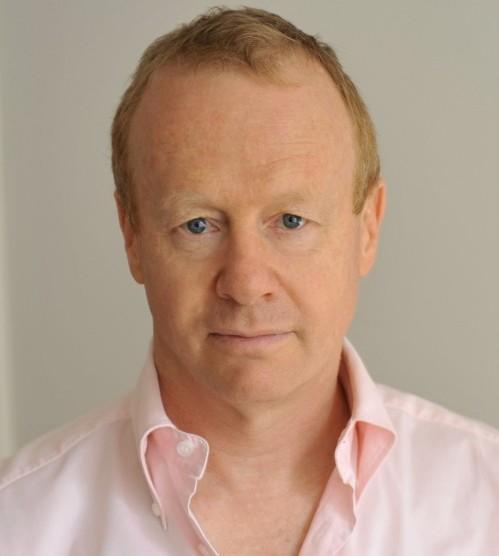 Aircraft are circling over South Sudan. During the bitter years of war that led to the birth of this state in 2011 they would have been carrying bombs; now their holds carry aid.  It is aid the country badly needs. According to the United Nations 3.8 million people will need help by the end of the year.
The civil war that erupted in December 2013 between supporters of President Salva Kiir and his former deputy, Riek Machar has left 1.1 million people internally displaced. A further 405,600 have fled to neighbouring countries.  The rains have come and planting should be taking place. Instead people are cowering in United Nations bases, refugee camps in Ethiopia or living with relatives as best they can.
The World Food Programme began a major air operation in South Sudan in March to provide food for people displaced and affected by conflict in parts of the country inaccessible by road, and to resupply isolated refugee camps. Now that the rains are here the need is even more pressing.
In the last four months specially equipped aeroplanes have completed more than 1,000 airdrop flights, depositing more than 3,000 metric tons of food.
But this is surely a sign of failure. Each plane drop is enormously costly. On average, it is about seven times more expensive to deliver food by air than via surface transport.
So why is it taking place? On the one hand the fighting meant there was little chance of pre-positioning aid. On the other, the UN appeal for funding is still way behind its target. The UN appeal for $1.8 billion has mobilised $740 million so far.
In Somalia the crisis is just as urgent. Three years after famine killed a quarter of a million people aid agencies are warning a new catastrophe is looming. A joint statement issued by charities and aid agencies said 2.9 million people need help now. And in the Central African Republic another 2.5 million people require assistance.
Given the scale of these three crises one might have expected that British aid agencies would have pressed the emergency button. Individual charities have responded. Oxfam – for example – has run a TV campaign.
But the way to get the British public to dig deep into their pockets is for a major appeal through the Disasters Emergency Committee. No such appeal has been made.
The DEC explains that it requires three hurdles to be crossed before it asks the media to run a campaign. The disaster must be urgent and immediate and the aid agencies must be able respond. The situations in South Sudan, Somalia and the Central African Republic meet both of these. It is the third hurdle at which it fails: there has been insufficient media coverage of these disasters.
Oxfam's senior press officer, Ian Bray, who appears in the charity's advertisements, confirms this is the case. "It is not that we don't care, or that the news media have not tried. The BBC has flown in crews on numerous occasions," he says.
"We need a trigger – a major development in the story, and that development will be the announcement of a famine." For aid workers like Bray this is a familiar routine.
Little can be done until it is too late. "Then the public's caring mechanism will kick in," says Bray. "But the papers will run stories about why nothing was done before!" He laughs, a little wearily.
So the waiting continues. It is not enough that the rains have failed, that crops cannot be planted or that fighting has driven civilians from their homes. The charities scrape by with the finances they have, but there is little chance of urgent action until the famine arrives and bodies start piling up.
Then, finally, there will a scramble to put correspondents into remote locations. Politicians will wring their hands. The public will reach into their pockets and the money will flow.  But first there must be the bodies.
Martin Plaut is Senior Fellow, Institute of Commonwealth Studies. He is author of Who Rules South Africa?