Review: 'Eritrea at a Crossroads: a narrative of triumph, betrayal and hope' – by Andebrhan Welde Giorgis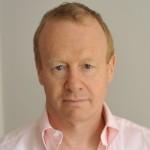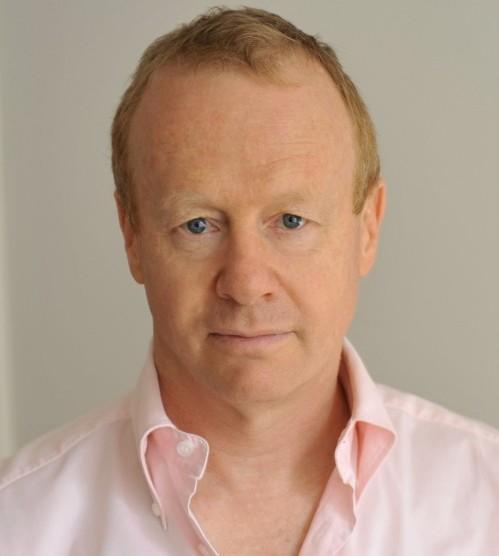 Reviewed by Martin Plaut – Eritrea is at peace, yet its people are flooding across its borders. As many are being caught reaching the shores of Europe as come from Syria, escaping from that nation's civil war. The Eritrean situation can be summed up in two comparative statistics. In the first quarter of 2014 one Syrian for every 3887 of the population was found to have crossed illegally into the European Union. By comparison, one in every 3411 Eritreans have fled their country. Hundreds of desperate men and women wind up drowning in the Mediterranean or trapped in Calais, attempting to reach Britain.
Eritrea finally achieved its independence from Ethiopia in 1993, after a struggle lasting three decades. How is it that a nation born in such hope now finds itself in this position?
This unfolding catastrophe is, in part, the legacy of the border war with Ethiopia (May 1998 to June 2000). The conflict is said to have resulted in 100,000 deaths; my belief is that the real total was considerably higher. The war left the border unresolved and resulted in a terrible stalemate with Ethiopia. President Isaias Afwerki ordered that conscripts should continue to man the border. They face more or less indefinite military service.
In the war's aftermath President Isaias found his power challenged and – in 2001 – imposed a crackdown on all facets of life. Dissent of any kind was crushed and the president's closest allies, who had questioned his disastrous blunders during the border war, were imprisoned. These were the group known at the "˜G15′. It is not for nothing that Eritrea is frequently described as the "˜North Korea' of Africa. The future is now so grim that young men and women stream across Eritrea's borders in the hope of finding a better life in exile.
This book helps unravel just how this came about. Andebrhan Welde Giorgis is probably uniquely qualified to write it: he was ambassador to the European Union and before that president of the University of Asmara and governor of the Central Bank. As a freedom fighter he was involved in the independence movement from its earliest days and knows every twist and turn of its history.
Andebrhan lays out in some detail just how a movement that resulted from the splintering of the original Eritrean Liberation Movement in 1970 came to be controlled by a narrow group of Marxist-Leninists. The Eritrean People's Liberation Front was – in reality – dominated by a much tighter Eritrean People's Revolutionary Party. The Party required, as Andebrhan puts it: "unquestioning obedience to authority among its members." (p. 286) Clandestine cells, meeting at night, controlled the military and social apparatus of the wider movement.
Some of this has been revealed before. Dan Connell, among the most distinguished observers of the country, has written about the "˜party within a party'. But Andebrhan corrects one of Connell's assertions – that the 1994 EPLF congress marked the transition to a mass political movement. Rather, the author insists, it was the moment when President Isaias really purged the party, bringing it under his personal control. If Andebrhan is right then this was clearly a critical development. Eritrean politics was henceforth "subordinated" to the president's "whims", as the author puts it; unresponsive and unaccountable.
Tragic consequences were to follow. When the first clash between Eritrean and Ethiopian forces occurred in May 1998, Andebrhan explains how President Isaias ordered retaliation and then left for Saudi Arabia. Ethiopian Prime Minister, Meles Zenawi, was unable to reach his opposite number to "cool tempers down and contain the crisis." (p. 515).  The war escalated out of control resulting in tens of thousands of death and a stalemate that lasts to this day.
The United Nations established a mission to resolve the crisis once the war finally came to an end.  Andebrhan was assigned the task of working with the UN as Eritrea's Commissioner. He lays out in minute detail just how the UN attempted, sometimes ineptly, to bring both sides together. He also shows how President Isaias's intransigence meant one opportunity after another to take the diplomatic high ground was squandered. Ethiopia blocked progress on the border, yet the Eritrean president's botched strategy left Asmara portrayed as the "˜bad boy' of the ongoing stalemate.
This book is a major contribution to our understanding of Eritrea. It is clear, copiously footnoted and authoritatively written by a key figure in the country's contemporary history. Eritrea has played, and continues to play, an important role in the wider Horn of Africa. Anyone wishing to come to grips with the plight of this small but important nation will want to read it.
Martin Plaut is Senior Fellow, Institute of Commonwealth Studies. He is author of Who Rules South Africa?