Photo of the Week: Striking a note for peace in Darfur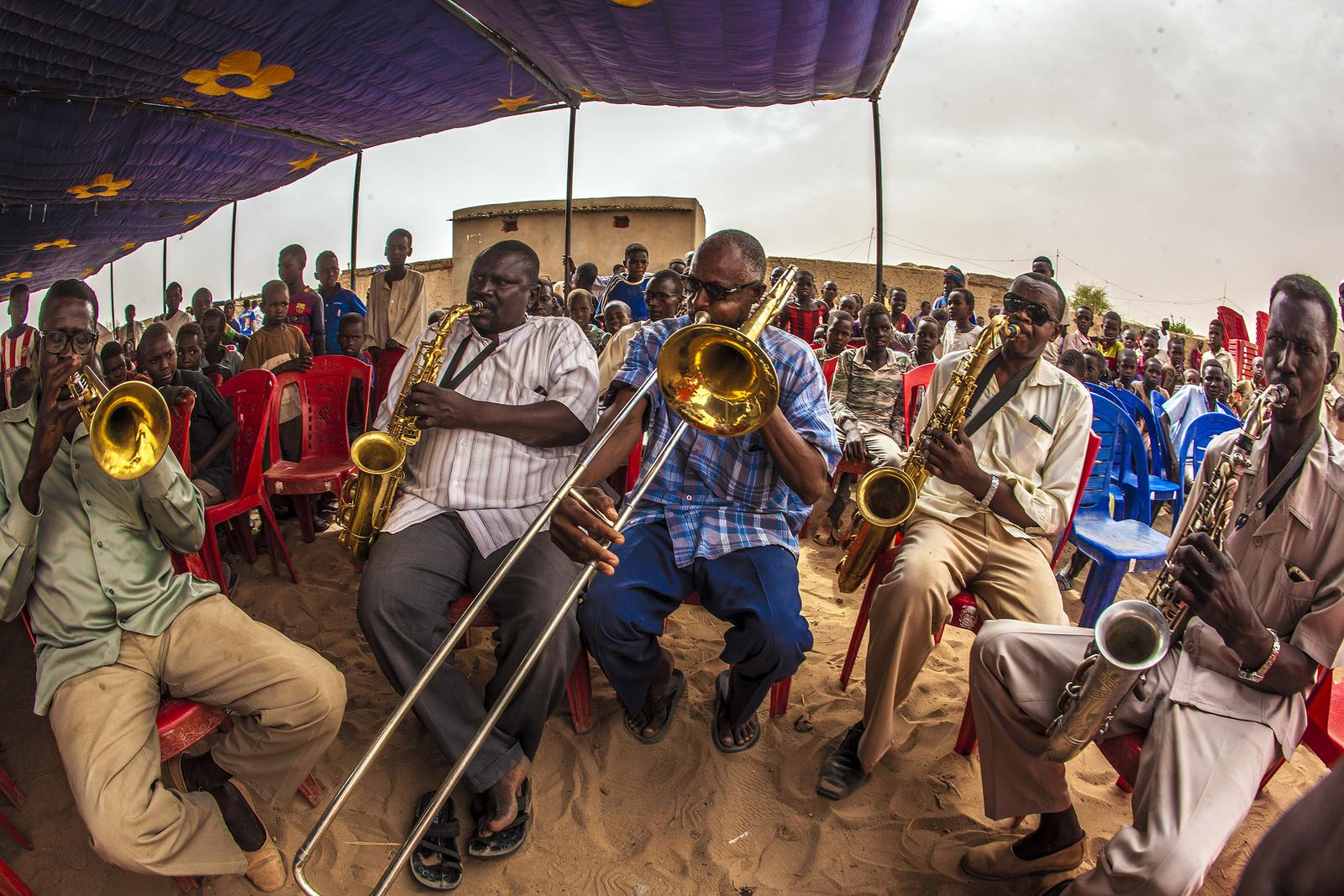 On 12 April 2017, the United Nations Mission in Darfur (UNAMID) and Youth Union held a peace festival in the Al Salam camp for displaced persons in North Darfur, Sudan. More than 1,500 people attended the event, which included traditional dances and a musical concert.
This photo was taken by Amin Ismail.
For more on the situation in Sudan, see:
In our Photo of the Week, we showcase one of the boldest and most beautiful images, old or new, that we've come across that week. If you'd like to submit a photograph to be featured, please email [email protected].