Insiders Insight: Threats to Sudan's Bashir from without and within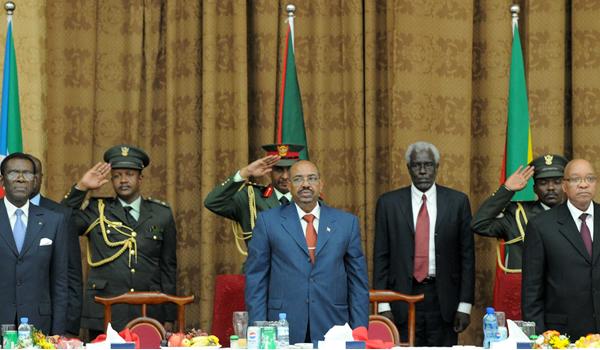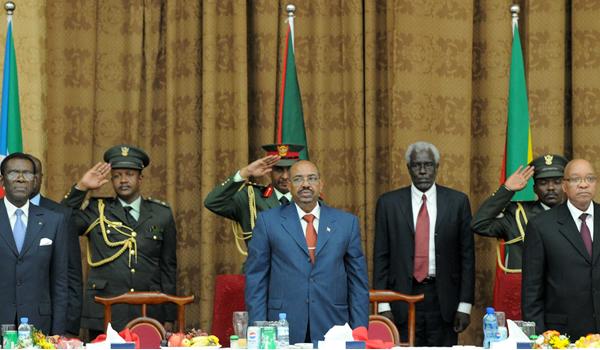 If you haven't subscribed to the Insiders Newsletter, you're missing out on the juiciest insights from our top journalists and analysts. To subscribe, click HERE. It only takes as moment.
Below is a list of the sections that you're missing out on, but below that there's a preview section to whet your appetite.
---
Gains in Ebola fight under threat…
Buhari losing his war against Boko Haram?…
Opportunities for peace 2019…
Poverty, an African phenomenon?…
Our weekly Election Watch newsletter, published each Friday…
Links to many excellent articles from around the internet…
---
Sudan takes to the streets
The new year will be good to Sudanese, President Omar al-Bashir pledged in a speech Monday, 31 December 2018, celebrating the country's 63 years of independence. It can't get much worse.
Already contending with rampant inflation, the country has seen widespread protests in the past weeks over the rising prices of basic foods and goods as well as underlying structural problems of bad and predatory governance. At least 19 people have been killed and dozens more wounded as security forces have responded to protests with tear gas and, in some instances, live ammunition. Amnesty International says the total death toll is 37. Opposition leaders, activists and journalists have been detained and arrested. More ominously, President Bashir also called for an investigation into violence that occurred during the protests, which could wind up being a cover for further arrests and harassment of regime opponents.
Even as he tries to deflect blame to the protest leaders, Bashir clearly recognises that he is at a crossroads. He has been desperately trying to bring the economic situation under control. In his speech, he promised to keep state subsidies in place on some commodities, raise wages, and hold off any new taxes on the country's poorest. This comes after he twice replaced his cabinet last year.
The promises were met with jeers from opposition leaders who pointed out that the economic crisis only deepened as 2018 wore on and called for an end to Bashir's nearly 30-year reign. They promised more protests are coming, regardless of any promises Bashir might make.
The bigger threat, though, may come from inside the palace. The president draws much of his support from the military, but AP has documented some signs that those bonds might be fraying. Ultimately, participation from elements of the regime will be necessary to remove Bashir from power, as past protest waves that were ultimately suppressed have demonstrated. Sudan's political future will rely heavily on when and which parts of the security state turn against Bashir.
Compiled by  @_andrew_green
This week's editorial team: @PeterDoerrie, @_andrew_green
---
To get the full newsletter every week, subscribe now: SUBSCRIBE NOW