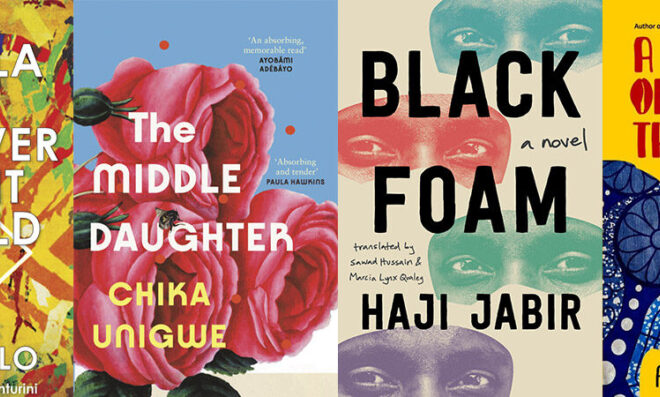 2022 saw writers from Africa and the Diaspora bring us some literary gems (see our list of Best Books  of 2022). 2023 promises to be no different. So here we bring you a list of some of the upcoming books by writers from Africa and the Diaspora that we are most looking forward to reading in 2023.
---
A Spell of Good Things –Ayọ̀bámi Adébáyọ̀
Her award winning debut novel Stay With Me was an outstanding read which cemented Nigerian writer Ayọ̀bámi Adébáyọ̀'s status as a literary genius. This long awaited second novel has been described as a "dazzling story of modern Nigeria", at the centre of which are two individuals from vastly different backgrounds, whose lives collide in spectacular fashion. Love, power, politics, this book has it all.
---
Avenues by Train – Farai Mudzingwa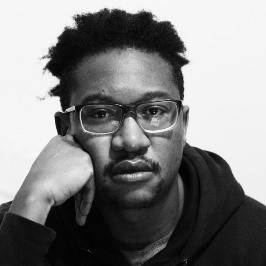 Mudzingwa's essays, articles and short stories illustrate that he is a man of many talents, thus his debut novel has been highly anticipated. Set in newly independent Zimbabwe, Avenues by Train is the story of struggling electrician Jedza who leaves the small town of Miners Drift for Harare, the capital. Jedza finds himself grappling with trauma, grief, and the supernatural as he battles his demons. While this may be the story of one man, it also serves as a reminder of the impact of the consequences of colonialism on individual lives
---
No Edges: Swahili stories (edited by Sarah Coolidge)
A collection of short stories by an array of writers from Kenya and Tanzania, written in Kiswahili and translated into English. There are stories of sorcerers, Nairobi junkyards, cross-country bus rides, and spaceships that blast prisoners into eternity.  The demand for literature in African languages continues to grow, and this is a much-anticipated anthology.
---
The Middle Daughter – Chika Unigwe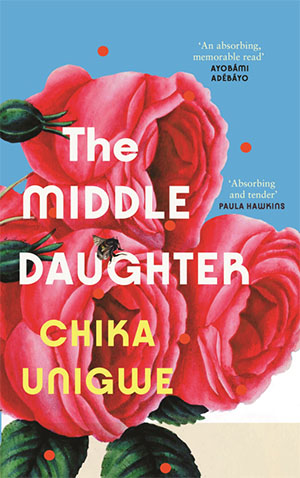 The Nigerian-born, Atlanta-based award-winning writer is back with her latest novel. Set in Nigeria and the US, it is a "modern feminist reimagining of the Greek myth of Persephone and Hades". Stories of women have been a central part of Chika Unigwe's writing, and once more through her writing she is shedding light on the many different aspects of womanhood.
---
Call and Response – Gothataone Moeng
To see literature from a variety of African countries make it on to the global literary scene is an exciting prospect. This collection of stories is set in Botswana, giving the reader an insight into life in the country through the experiences of a variety of characters grappling with love, history, tradition, grief and joy.
---
Angola is Wherever I Plant My Field – João Melo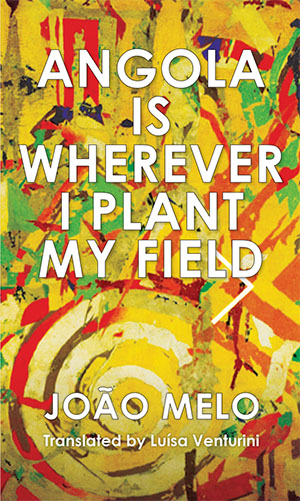 Angolan journalist, writer, university professor and former cabinet minister, João Melo's list of achievements is lengthy, and there is little doubt that his first collection of stories to be translated into English will earn him many more accolades. The stories have been described as "darkly funny" and provide an insight into life and society in Angola and beyond.
---
River Spirit – Leila Aboulela
For years this highly distinguished writer has brought us captivating, thought-provoking and exciting stories. Her latest novel is set during the lead up to the British conquest of Sudan in 1898. Told from the perspective of seven different characters, this is a coming-of-age story which explores both the tensions of the time and the fight for a country.
---
Madonna is Our Mother: Notes from Malawi – Muti Michael Phoya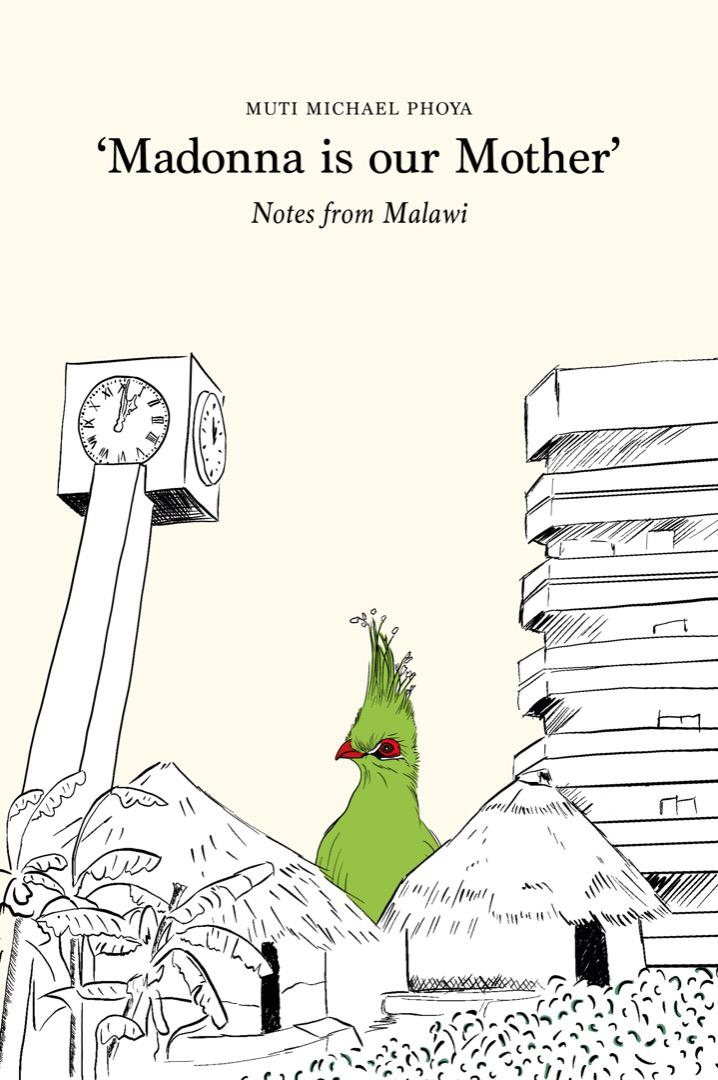 An intriguing title sets the scene for this collection of 15 essays by Muti Michael Phoya, whose creative and academic works have appeared in a variety of publications. In this book Phoya explores the many facets of post-colonial Malawi, in effect creating a pastiche of reflective interwoven essays preoccupied with the country's history, and its journey to becoming a modern nation-state.
---
The Five Sorrowful Mysteries of Andy Africa – Stephen Buoro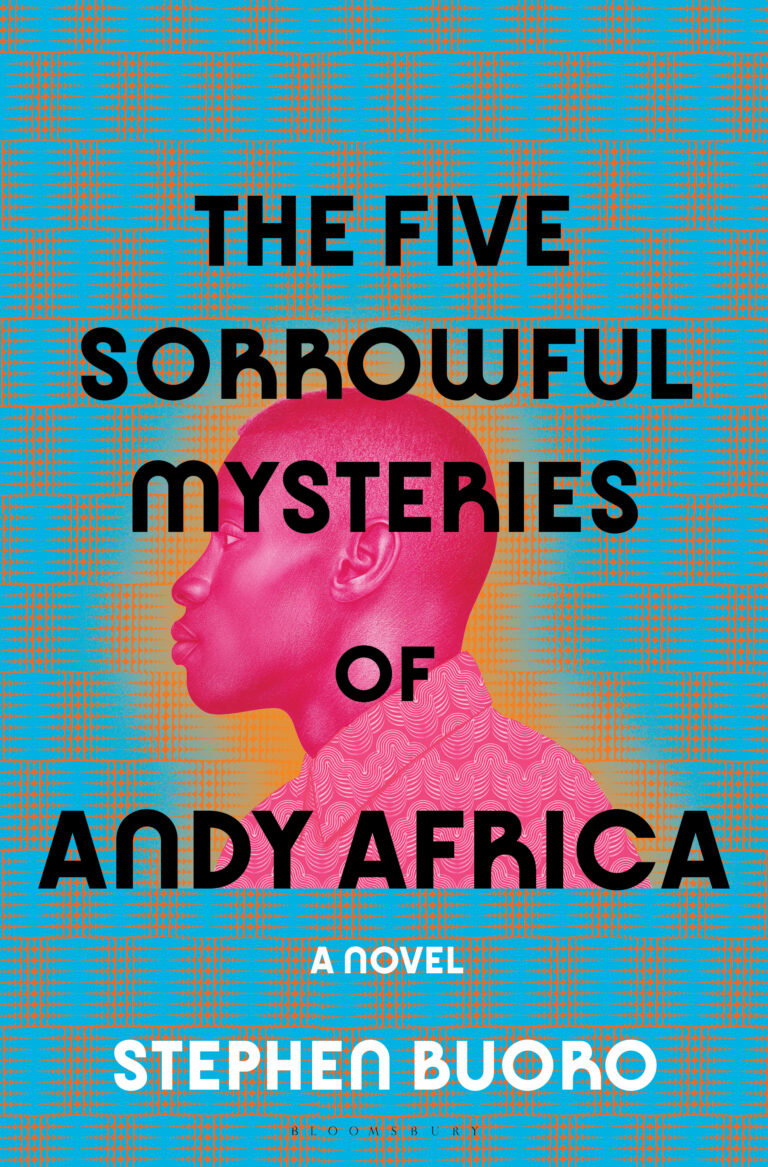 "Exhilarating", "wonderfully vivid" and "hilarious" are just some of the phrases being used to describe Stephen Buoro's highly awaited debut novel. 15-year-old Andy's days in Kontagora, Nigeria are spent obsessing over a variety of things including white girls, mathematical theorems, Black Power, and wondering who his father is. A series of turmoil-inducing events unfold around Andy in this tragicomic novel which explores the "ordinary but impossible challenges of coming of age in a turbulent world".
---
Nightbloom – Peace Adzo Medie
Following on from the success of her debut novel His Only Wife, Peace Adzo Medie's second novel tells the story of Akorfa and Selasi. Growing up in Ghana the two girls are cousins and best friends, until Selasi begins to withdraw. As time passes Akorfa heads to the USA where she faces her own challenges. The two are brought back together by a crisis which both tests and reveals the enduring nature of female friendships.
---
Digging Stars – Novuyo Rosa Tshuma
Considering the many plaudits this renowned Zimbabwean-born, US-based writer has received for her previous work, there is little doubt that book lovers everywhere will be eager to get their hands on Digging Stars. This is the story of a young Zimbabwean woman who aspires to become an astronomer like her father, and travels to America to fulfil this dream. While you wait for this release, we recommend Tshuma's previous novel, House of Stone.
---
What Napoleon Could Not Do – DK NNuro
Two siblings born and raised in Ghana. One dream: to move to the US. What happens when you finally achieve your American dream? And what happens when you don't? DK NNuro's debut novel delves into the pitfalls that may come with chasing a life abroad, weaved into a story about relationships, family, race and sexuality.
---
In Such Tremendous Heat/The Sun Sets in Singapore – Kehinde Fadipe
The British-Nigerian writer and actress's debut novel is set in Singapore and follows the lives of three Nigerian women who are living the "expat dream". Enter charming and mysterious lawyer Lani, whose presence raises the already sweltering temperatures. Drama, romance, friendship and sultry sex appeal, this book promises to be un-putdownable.
---
The History of a Difficult Child –Mihret Sibhat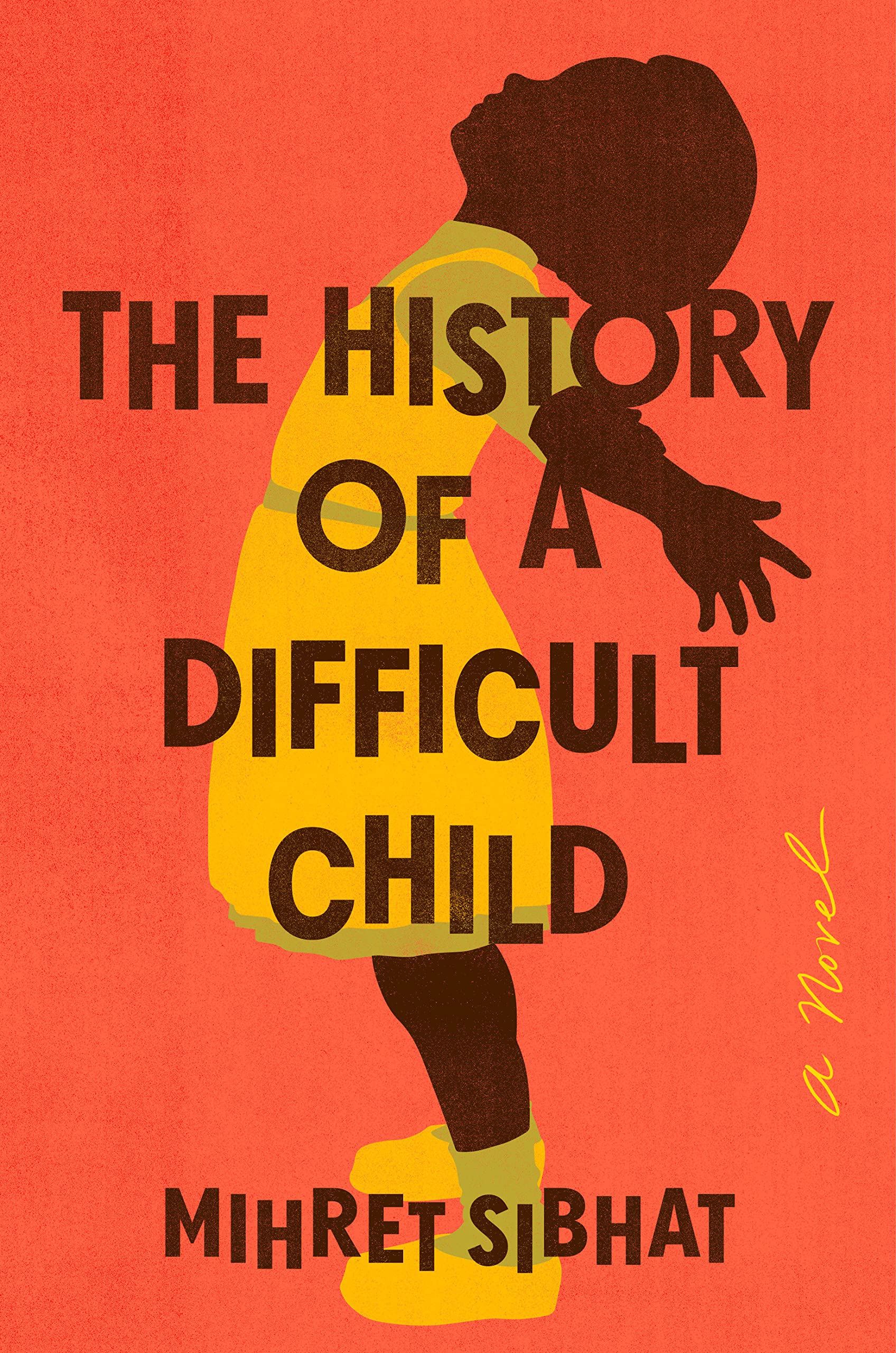 Set in a small town in Ethiopia, this story is told from the perspective of Selam Asmelash, the youngest in her family and a very big personality. As political turmoil coupled with personal losses unfold around her, Selam takes it all in her stride, navigating the turbulence with a unique wit and charm. A novel set against the backdrop of the politics of its time.
---
Drinking from Graveyard Wells – Yvette Lisa Ndlovu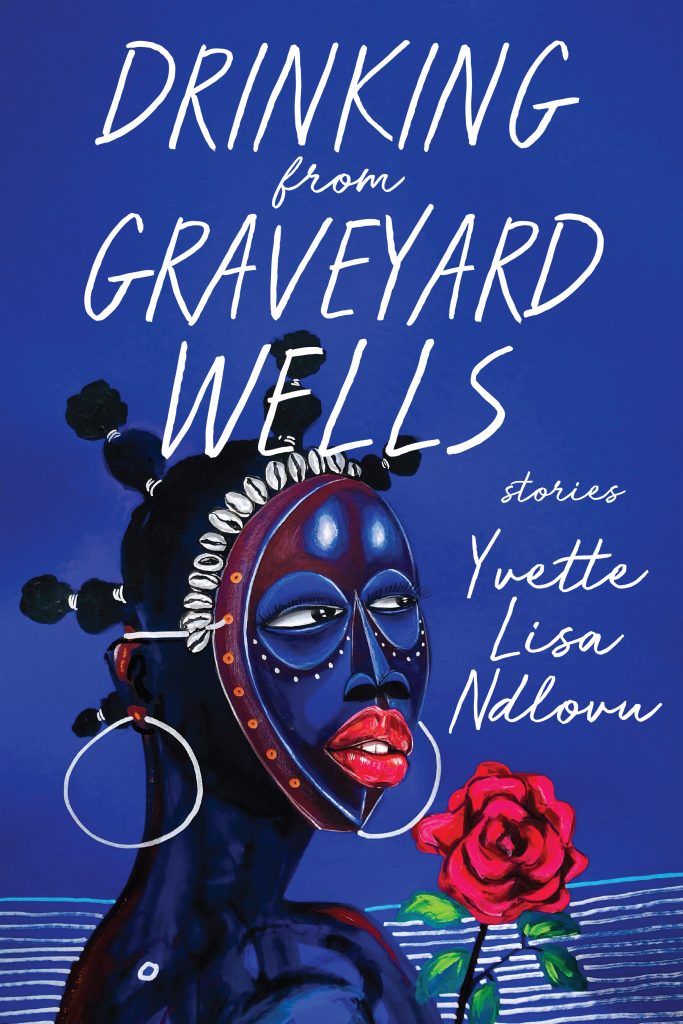 A collection of short stories centring the voices and experiences of African women, one where "each narrative is wrapped in the literary eloquence and tradition of southern African mythology, transporting readers into the lives of African women who have fought across space and time to be seen". Ndlovu is no doubt an exciting voice to watch out for.
---
Ghost Season – Fatin Abbas
Ghost Season brings together the stories of five characters in an NGO compound at a remote border-town between North and South Sudan. From different backgrounds and walks of life, they grapple with their personal issues against a backdrop of looming violence. Described by The New York Times as a "haunting account and a daring debut", this promises to be a thought-provoking read.
---
Lucky Girl – Irene Muchemi-Ndiritu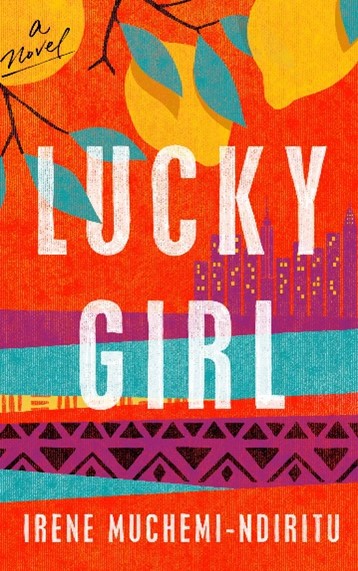 Over the years Kenyan writers have produced some literary gems, and so this Nairobi born-and-raised writer finds herself in good company. Set in the 1990s, protagonist Soila flees her privileged life in Nairobi for New York. She soon finds that life in America is not all it's cracked up to be, and thus begins the story many who have lived the immigrant experience can relate to: living between cultures and countries, learning and unlearning belief systems and finding your own identity.
---
Dazzling – Chikodili Emelumadu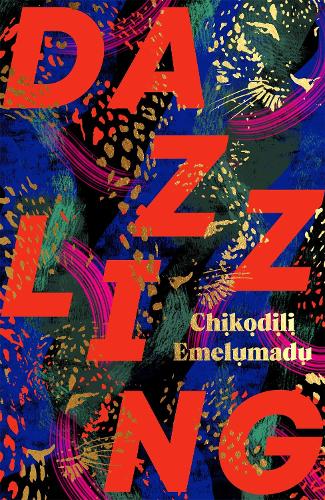 Based on the descriptions and pre-release reviews, this is a book likely to leave you mesmerised. The debut offering rooted in magical realism from British-Nigerian writer Chikodili Emelumadu follows two girls from vastly different backgrounds as they come of age. Spiritual deals are made, other worlds come calling while heartbreak and loss hover in the air. This sounds like a goosebump-inducing read.
---
The Year of Return – Ivana Akotowaa Ofori
The Ghanaian storyteller also known as "The Spider Kid" will be releasing her debut novella later this year. Likely to appeal to fans of magical realism, the story is set in 2019 during the Ghanaian government's "Year of Return" which marked 400 years since enslaved Africans arrived in the US. Things take a turn when the ghosts of enslaved Africans begin to appear, leading to "global pandemonium."
---
Black Foam – Haji Jabir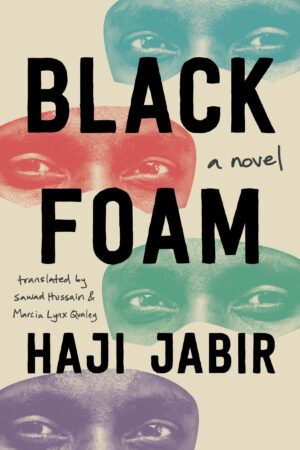 The English translation of the Eritrean author's 2018 novel is finally here. The protagonist Dawood/David/Adal/Dawit, is a chameleon of sorts, who leaves Eritrea in search of safety, peace and belonging. Throughout his journey he will change his name, his identity as he tries to find spaces to belong in, but in a world filled with prejudice and inequalities, this is a tall order. A timely read.