Never Forget: The battle for the Soul of Afile – By Dele Meiji Fatunla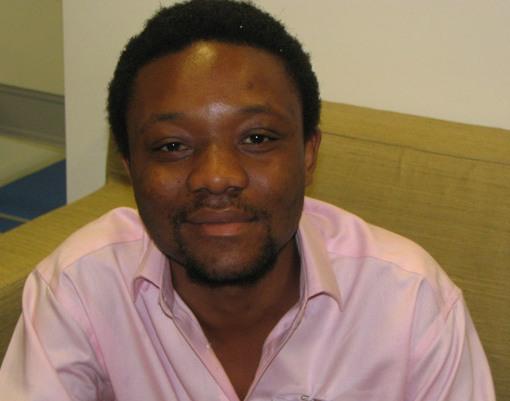 A battle has been stirring over the past few weeks between the residents of a small Italian town, Afile, which has taken the decision to honour one of the town's sons, and an ardent group of campaigners resisting the move. Inconveniently, the figure being honoured happens to be a convicted fascist and mass murderer of Ethiopians during that country's brief period of occupation.
Field Marshall Rodolfo Grazziani, a General in the Italian army during its invasion of Ethiopia, was one of Mussolini's key lieutenants and played a leading role in its attempt to conquer the region. The killings carried out under Grazziani's orders led to the death of thousands, if not millions of Ethiopians and Eritreans. This included mass exterminations, and according to one report, the murder of 3, 000 Ethiopian intellectuals in the most brutal reprisal for an attack on Grazziani's life by liberation fighters.
Grazziani spent his childhood in Afile and is noted on the town's website as being one of its most famous sons. A recent decision by the town's mayor to build a monument to Grazziani, who was convicted by a military tribunal after the Second World War, has sparked a campaign to have the monument removed and replaced with a memorial to the Ethiopians and Eritreans who died fighting the colonial occupation of their country.
Despite the direct historical connection to Ethiopia, the response from the Ethiopian and Eritrean governments has been muted, though some of the main campaign organisers are of Ethiopian descent.
Mahlet Mairegu, one the campaign's key figures, explained that the aim was to get the British government and governments of other European Union countries to pressurise the Italians to remove the monument and issue an apology rather than pressure the administrations of Ethiopia, Eritrea or Libya to act. In Italy there has been condemnation from a leftist party, however, despite its sizeable community of Ethiopians and Eritreans there has been no concerted effort in those communities to protest against the monument. Mairegu believes the recent death of Prime Minister Meles Zenawi has partly overshadowed the controversy over the Grazziani monument, and says it is an issue relevant to diaspora communities beyond simply those from Ethiopia and Eritrea, linking it to the rise in support for far-right parties across Europe.
So far the campaign has launched a petition, gathered over a thousand signatures and attracted support from Richard Pankhurst, son of the suffragette, Sylvia Pankhurst and a scholar of Ethiopian studies. A recent demonstration outside the Italian embassy attracted a sizeable number of protestors, many from the Libyan community in London.
http://www.facebook.com/Neverforgetcampaign
Dele Meiji Fatunla is RAS website editor and also of Diaspora Debate.