Rethinking Zimbabwe to be retired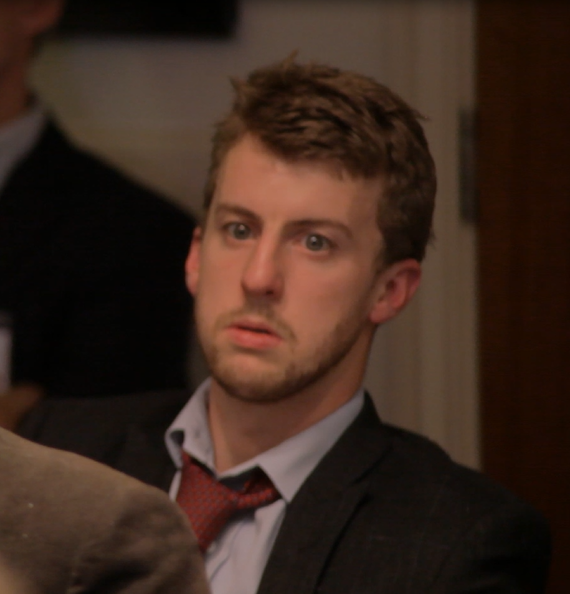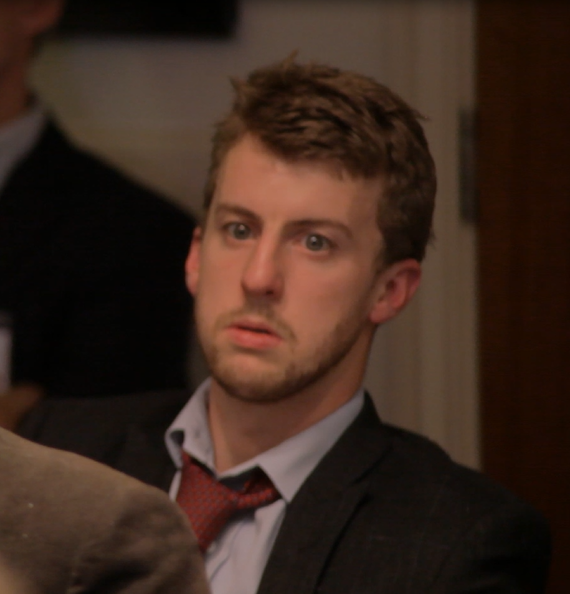 We have decided to "˜retire' Rethinking Zimbabwe as an African Arguments blog with immediate effect. It was always the intention that blog strands would come and go according to both supply (posts submitted) and demand (readership). Whilst Zimbabwe remains fertile terrain for analysis of all kinds, we feel it's now the time to put our resources into a new project.Thanks must go to Prof. Tim Scarnecchia for pitching the idea and running the blog since its beginnings in 2011. All Zimbabwe posts have been recategorised and can now be found under the 'African Politics Now' blog strand. We will, of course, still welcome submissions on Zimbabwe.
Rethinking Zimbabwe will be replaced by "˜The Nigeria Forum'; a funded analysis project with a healthy commissioning budget for contributors. It will be pivoted around the 2015 Nigeria elections, but take in the whole panoply of Nigerian political life. To find out more about becoming a contributor contact Magnus Taylor: [email protected].
We hope you continue to enjoy African Arguments.
Magnus Taylor – Editor, African Arguments