Botswana has always driven a hard bargain with De Beers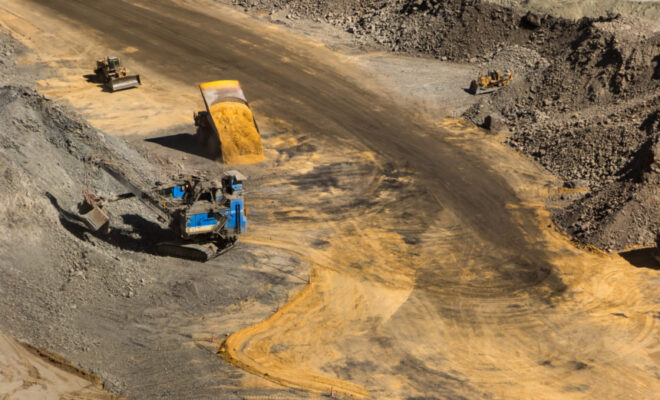 Botswana is not following a trend of African state negotiating more aggressively with corporations. It has long set this trend.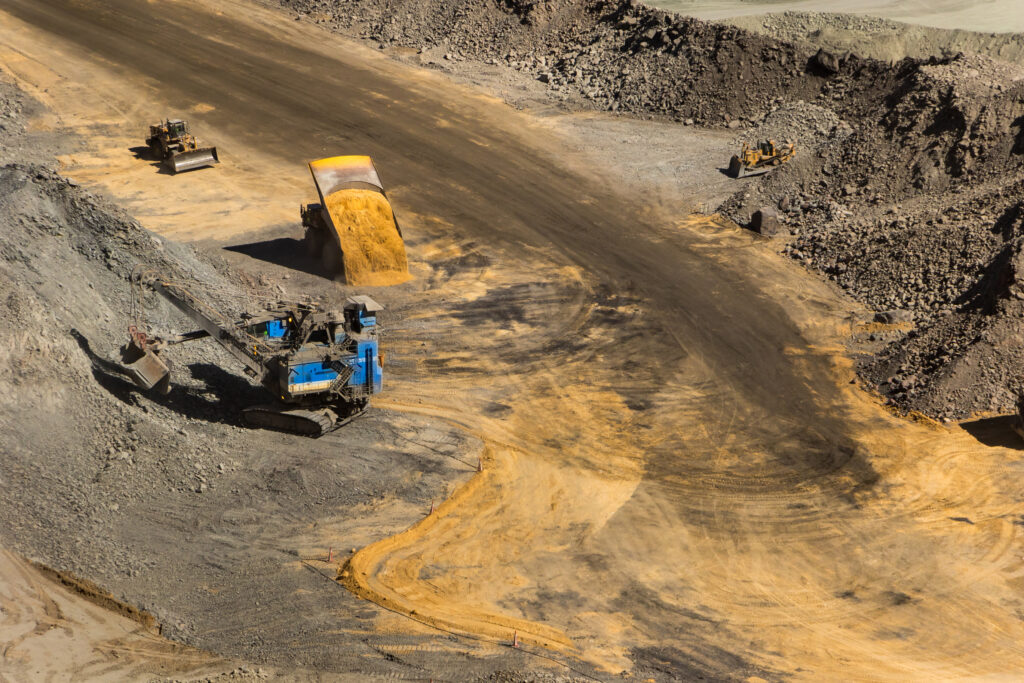 This article is a response to "Why is Botswana rethinking its deal with De Beers?" by Marisa Lourenço, published on 25 April 2023.
Diamonds have been the driver of Botswana's economic growth since the 1970s. Crucially, the sector has been dominated by a joint venture, Debswana, between the Government of Botswana (GOB) and De Beers, which still accounts for over 95% of rough diamond production. However, the current negotiations surround the terms which govern the sale of rough diamonds, and it is reported that the GoB wants to increase the share of diamonds they can sell outside of De Beers' sales channels, among other issues. Thus, unsurprisingly, these negotiations have generated significant interest from many commentators and publications. Marisa Lourenço recently argued in these pages that the GoB may sever its relationship with De Beers if the new negotiated terms do not improve Botswana's position.
Lourenço posits that the GoB, facing social discontent over high unemployment and inequality and emboldened by rough diamond sales growth following Russia's invasion of Ukraine, are rethinking their relationship with De Beers. Further, she argues that the projected decline in future diamond production, a crucial source of government revenue, underpins the GoB's "desire to derive more value from the mineral".
She draws two important lessons from her analysis. Firstly, she argues that Botswana has not avoided the resource curse, due to its inability to "reduce its reliance on the mining sector". Secondly, she argues that it is "no longer business as usual", as African states are more confident in their negotiations with powerful mining companies. Botswana is likened to other African countries, such as Congo-Kinshasa, which are taking a harder line in their negotiations. Within this analysis, she argues, contemporary political economy dynamics are driving changes in behaviour.
However, a historical approach to the study of this relationship identifies different drivers and thus different lessons. Firstly, it is incorrect to understand the GoB's aggressive negotiations as a new development grounded primarily in contemporary political economy dynamics, such as discontent with unemployment. Discontent over social issues (such as inequality and unemployment) have been a persistent feature political competition in Botswana.
More importantly, effective negotiating has been the hallmark of all the GoB's approaches to the negotiations surrounding the renewal of De Beers' licenses. Examples include the government's increase in their ownership stake in Debswana to 50% in 1975. This uniquely successful arrangement has generated significant revenue for the state, and it was instituted at a time when Botswana was mining fewer diamonds (in carats) per year than the Congo (Zaire) and South Africa, neither of which entered similar agreements, as is illustrated in Table 1. Or in 2006, when it was agreed that all of Debswana's production will be sorted and valued in Botswana (as opposed to London) and significant support extended to developing local cutting and polishing industries. In 2011 the state forced De Beers to relocate the De Beers Global Sight Holder Services (DBGSS) – where diamond sales happen – from London to Gaborone, which it did in 2013. This fundamentally altered the global diamond value chain.
Table 1: Number of Carats Mined in a Selection of African Countries
Year
1976
1977
1978
1979
Carats Mined a Year
Botswana
2,384
2,691
2,785
4,394
Ghana
2,283
1,947
1,423
1,253
Namibia
1,694
2,001
1,898
1,653
South Africa
7,023
7,643
7,727
8,384
Zaire
11,821
11,214
11,243
8,734
Source: US Bureau of Mines Minerals Yearbook
De Beers has long realised and even publicly admitted the strength of states in the region, stating almost a decade ago in 2014 (and knowing much earlier) that:
"The shift of cutting and polishing operations towards low-cost centres in India and the Far East is likely to have reached its peak…there will be a continued push for in-country beneficiations…Over recent years, producing countries such as Botswana, South Africa and Namibia have been striving for increased domestic beneficiation, leading to some cutting and polishing jobs migrating to those countries."
The current negotiations are thus not a new form of engaging with De Beers. While the public posture of President Masisi may signal a change in political direction, this moment arises not from current political economy features, but instead a consistent state-driven project to transform Botswana into a global diamond hub. Public statements may represent a stylistic or rhetorical shift, but they do not amount to a substantive shift in policy or strategy.
Similarly, this historical account undermines the argument that Botswana suffers from the resource curse. As with any widely used framework, the resource curse has been deployed in a number of different forms, but it broadly describes the "adverse effects of a country's natural resource wealth on its economic, social, or political well-being". These involve political economic dynamics such as the proliferation of growth-inhibiting rent-seeking or the undermining of democratic institutions. Similarly, resource booms have undermined other sectors, such as agriculture, either by overvaluing currencies or drawing resources (labour or capital) away from other sectors. This leaves countries stuck in cycles of low value-added production (ie. solely extraction).
Extractive industries accounting for a large percentage of GDP or exports may be characteristic of countries affected by resource curse dynamics, but it is not definitive proof. A deeper analysis shows that the GoB has been able to drive economic activity by forcing De Beers to shift higher-value activities (such as cutting and polishing and sales) to Botswana. Similarly, it has used fiscal and monetary policy to protect against macro-economic side effects of diamond exports. Lastly, Botswana's demanding fiscal and royalty regime has been important in allowing the state to expand state employment and service delivery as well as support the growth we have seen in Botswana's services sector and public resources. The diamond industry has been used to support growth in other industries.
If many African states are negotiating more aggressively with mining transnational corporations – and I agree that they are – it is not that Botswana is a member of this trend. Rather, it is that other countries are trending towards Botswana. Because skilled negotiating has in fact been "business as usual" in Botswana.