Okonjo-Iweala: A Diasporan abandoning ship or flying the flag for Africa? – By Dele Meiji Fatunla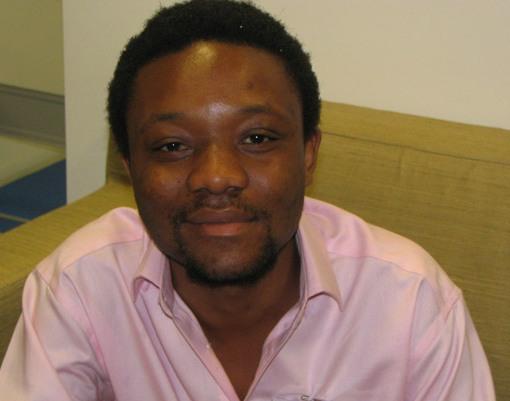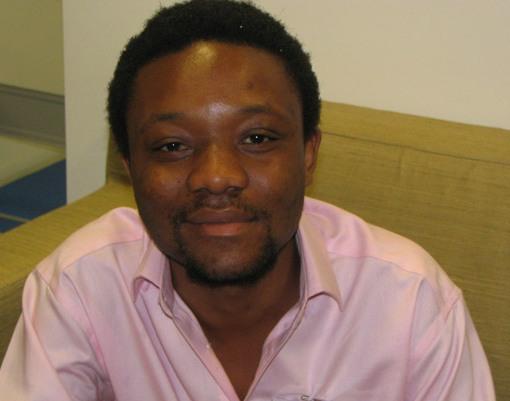 There is perhaps no greater totem of the diaspora's potential to transform Africa than Nigeria's Minister of Finance, Dr. Ngozi Okonjo-Iweala.  It is no great surprise that she is being touted as a serious candidate for the role of World Bank president. Undoubtedly, Okonjo-Iweala has the experience, personality and ability to make a success of running what is the world's leading bank for development. Nevertheless, one year into her second stint in the role of Nigeria's Minister of Finance, her enthusiasm for the candidacy strikes some as unseemly. This may seem like sour grapes, but it does pose the question of diasporan commitment to the continent.
The World Bank is a powerful and symbolic institution, and the selection process for who should run it is distinctly undemocratic and imbalanced given the globalization of the world economy. In that light, the list of the three possible candidates is in itself a momentous shift. Twenty years ago this was not a subject for conversation. It's a point of celebration that a woman, and an African woman at that, is being considered for the role, and championed in that consideration by African leaders. It makes for wonderful identity politics.
The politics of identity are indeed important – the presence of a black man of African descent in the White House has been seismic, yet there is no direct equivalence between the presence of a person of African descent on the board of the World Bank and the voting rights of the nations that are its shareholders. Furthermore, the stature and importance of the bank itself as an institution are both currently in question.
It's not wrongheaded of African leaders to clamour for Iweala's candidacy – in many ways an African at the helm of the bank will be a powerfully symbolic change, but similar to Mandela's presidency of South Africa, it may draw a smile but will not in itself heal the wounds of economic inequality.
Nigeria's leaders at least should be clamouring to keep Okonjo-Iweala in government – that in itself would send a powerful signal that Africa, more specifically Nigeria, values and takes its own talent and agenda seriously.  In a country where government is synonymous with "˜chopping', the clamour for the departure of a minister who has prided herself on work against corruption should be greeted skeptically. While she is undoubtedly qualified for the role, Nigeria, Africa and its Diaspora are best served with Okonjo-Iweala at the helm of a transformative agenda to reform Nigeria's economy.
In a country which represents the best and worst of Africa in its human potential, profligacy, brilliance, squalor, fractious divisions and entrenched inequality, reform of the economy and the desire for greater economic prosperity and efficiency are one of the few things most Nigerians agree on. It's not that there's no other candidate to fulfill the role Okonjo-Iweala has, but that there is no other candidate with her mandate and implicit promise to deliver. In her second incarnation as Minister for Finance and Co-coordinating minister for the economy, she has been given an unrivalled platform to make changes to the way Nigeria operates economically. It is certainly not the task of a year, and not one without challenges – as the vocal opposition to the fuel subsidy removal earlier this year demonstrated.
In Nigeria's "˜big man' cultural milieu, which values the cache of externality, Iweala's candidacy for World Bank president will not hurt her stature in government. Yet her enthusiasm for it might further perceptions that Diasporan Africans like her are always ready to cut and run at the prospect of a better, perhaps, less troublesome offer.
It would be churlish to suggest that Iweala's bid should not go through just to satisfy the honour of African Diasporans – Okonjo-Iweala is the most qualified candidate for the role, bringing not only an understanding of development economics, but also over twenty years of previous experience at the World Bank. In a meritocratic competition she would be a shoo-in for the job. The prospect of clinching it, even by a hair's breadth, must be highly seductive for her; yet isn't the return of Diasporans supposed to be precisely about sacrificing the comforts of the outside world for the challenge of transforming the continent?
Dele Meiji Fatunla is editor of Diaspora Debate.