Africa and the EU: Africa APPG report on trip to Brussels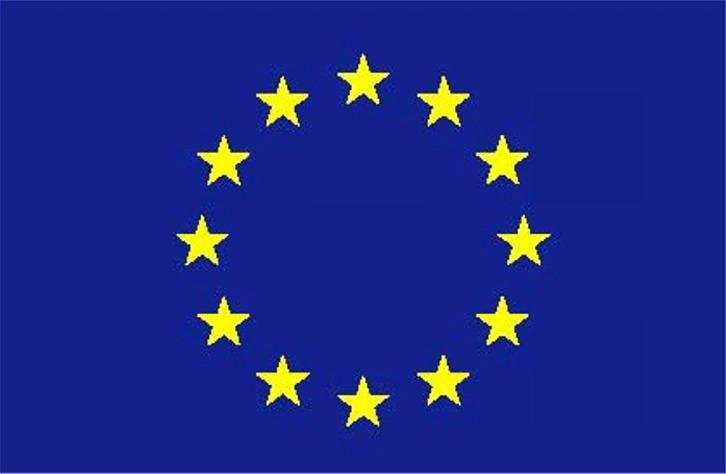 The European Union is playing an increasingly important role in mediating how the UK relates to Africa across a range of policy areas including international development, foreign policy, security, and trade. This offers both opportunities and constraints to the UK in its relationship with Africa. This is increasingly a subject of discussion within Parliament, with a House of Commons International Development Select Committee inquiry on the comparative advantage of EU aid published in April 2012 arguing that less EU aid should go to Middle Income Countries (MICs), and a House of Lords Economic Affairs Committee report on the impact of aid published in March 2012 calling for reduced funding of the EU's aid programmes.
The evolving role of the EU however remains somewhat unknown to many decision-makers in the UK. As such the Africa APPG organised a visit to Brussels, attended by a cross-party group of 9 MPs and Peers, on 31st January 2012, in order to investigate the political relationship between the EU and Africa. The Group met with MEPs and parliamentary staff working on Africa issues, African Ambassadors and representatives of the UK Permanent Representation to the EU, the European External Action Service, and the European Commission. Members noted that the visit was taken seriously, with each of these groups engaging with the Members in a positive and productive way. This following report (pdf) details the content of the discussions held.
This included a focus on:
The geopolitical landscape –  security, regional integration
EU architecture – External Action Service, DEVCO, ECHO, European parliament and delegations to African countries/AU
EU dealing with Africa as a single entity
Co-ordination between EU members
Read AAPPG EU visit report in full here